Onsite meetings made easy.
BDNY Meet lets you schedule onsite meetings with pre-registered attendees and buyers before the fair opens. Our software matches you with recommended attendee companies based on their product interests. Best of all, it's included in your exhibiting package at no extra cost!
Please note: all members of your team need to be registered to individually use the program. If you have not done so already, please register your booth staff at the link below.
For questions or help, contact: meet@bdny.com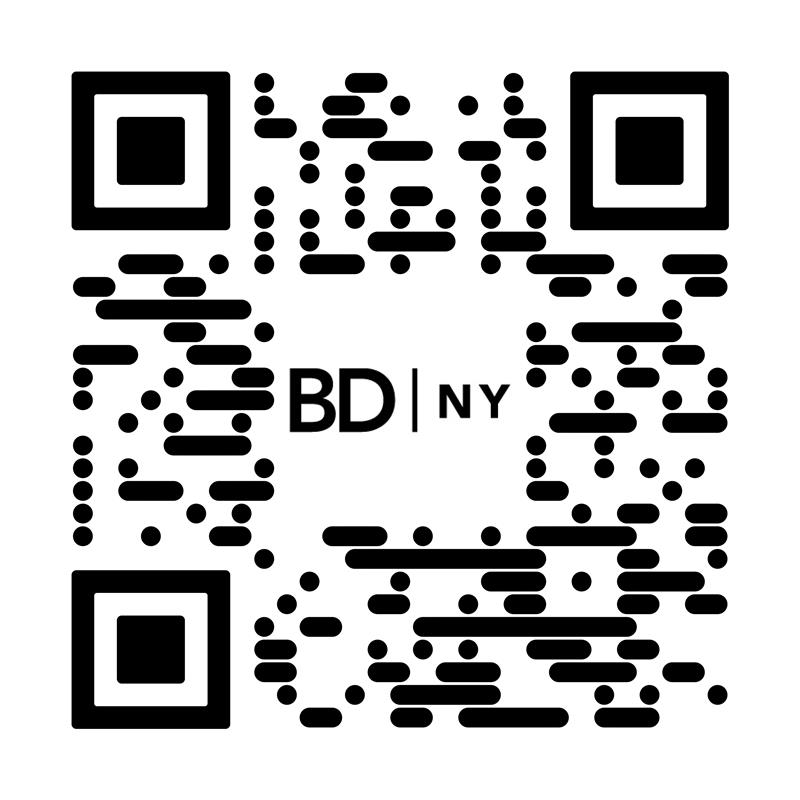 FOUR REASONS TO USE BDNY MEET
You'll maximize your time at the show by pre-scheduling meetings at specific times and locations onsite.
Navigate the entire fair by using the interactive search tool.
To create a customized agenda that includes pre-scheduled meetings, conference sessions, and other events.
You can communicate directly with pre-registered attendees to let them know exactly what you want to discuss during your meeting.
STEP 1: Click the link in your invitation email, which was sent to the address used to register for the trade fair. If you missed this email, scroll down to the FAQs!
STEP 2: Navigate to the [Me] page and click on [My Profile] to confirm your information is correct.
STEP 3: Go to [My Schedule] to confirm your availability for meetings (and also block off unavailable times!)
STEP 4: Go to the [For you] tab under the [Meet] page, and select [Update Interests] to get personalized recommendations for product supplier contacts.
STEP 4: Start sending meeting invitations to your bookmarked prospects. They will get alerts and respond back to your requests via direct message. You will receive email notifications when you receive a response!
Questions? Review this comprehensive How-To Guide, or scroll down to the FAQs!
WHY ATTENDEES USE BDNY MEET
Using BDNY Meet helped plan both days in advance and was more productive for having time set aside for one on ones.
Made it much more convenient to carve out time instead of doing the typical trade show stalking in hopes of catching them in a spare moment.
The ease of navigating the floor plan, and clearly marked booth numbers. It's a good duration for the meetings.
Shopping for vendors can take months. They are gathered here in one spot. This networking opportunity is second to none.  
FREQUENTLY ASKED QUESTIONS
Where will my meetings be held?
All meetings are automatically set to be held in the exhibiting company's booth.
Can we meet in the Matchmaking Lounge instead?
There will not be a Matchmaking Lounge at BDNY 2023.
I can't find/don't know my password
All attendees and exhibitors were emailed a login and password to the platform. Please be sure to check your spam folder! If you still cannot locate this email, please contact meet@bdny.com for assistance.
If you have any issues logging into the platform or need general support, please review our technical FAQ's or contact us at match@bdny.com We will be happy to assist you.