Boutique Design New York (BDNY) is the leading trade fair and conference for hospitality's boutique and lifestyle design community. BDNY delivers on both the practical and experiential aspects of hospitality design, with unique gathering spaces, design challenges and myriad networking events on the exhibit floor.
For two high-energy days each November, it's the curated, creative event of the industry—bringing designers, architects, purchasing agents, hoteliers, owners and developers together with inventive manufacturers of design elements for hospitality interiors for a highly curated experience. BDNY will return to New York's Javits Center November 14+15, 2021 for it's 11th year and will be co-located with ICFF (International Contemporary Furniture Fair) + WantedDesign Manhattan, as well as HX: The Hotel Experience Powered by AAHOA.
REGISTER TODAY FOR 50% OFF
Use promo code: SMARTSAVER at checkout
2021 TRADE FAIR HOURS
---
Sunday, November 14
10:00 AM – 5:00 PM
Monday, November 15
10:00 AM – 5:00 PM
CREATIVITY, CURATED
---
BDNY offers designers the ultimate sourcing experience:
a focused selection of exceptional design elements for hotel, restaurant, spa, club, cruise ship and senior lifestyle interiors
a gallery aesthetic with hard-wall displays and an atmosphere conducive to doing business
uber-inspiring Designed Spaces for attendee use, created by leading hospitality design teams using exhibitor product
elevated, time-saving F&B options—without leaving the exhibit floor
a wide-ranging conference program with CEU sessions, revealing panel discussions and best-practice guidance from respected industry veterans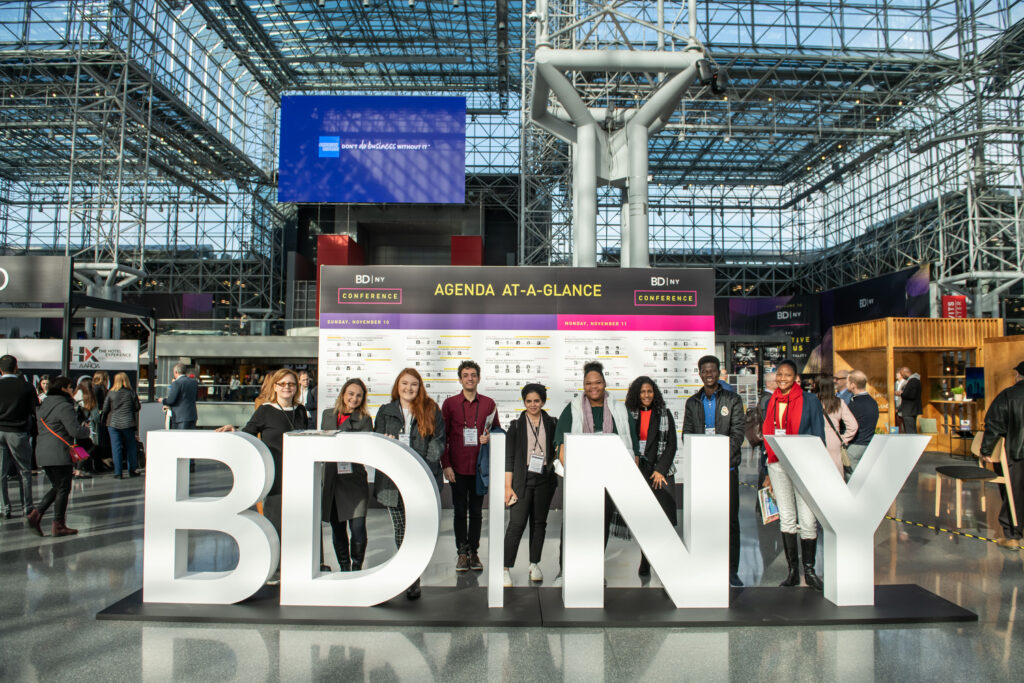 EXHIBITOR PRODUCT CATEGORIES
---
Amenities • Architectural Materials • Art & Accessories • Bath & Spa • Beds/Bedding • Electronics • Fabrics • Floorcoverings • Furniture • Lighting • Outdoor • Signage • Surfacing Materials • Tabletop • Wallcoverings • Window Treatments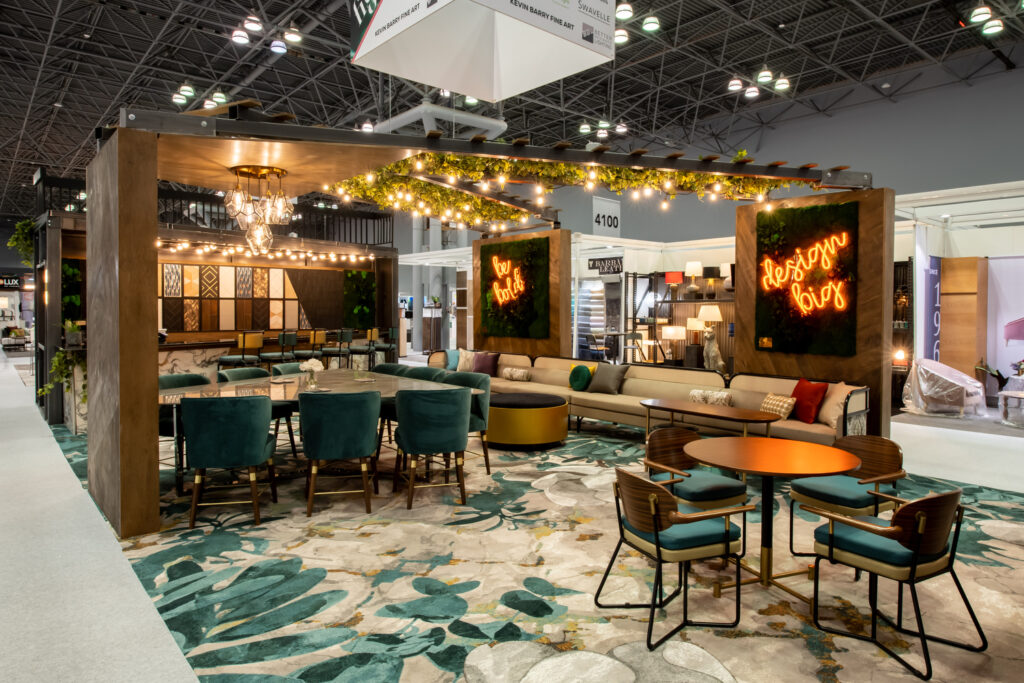 HOW WE'RE KEEPING YOU SAFE AT BDNY 2021
---
The Javits Center in New York City has been developing an action plan to help reopen. Please review the following documents to get an inside look on how we're partnering with the Javits Center to welcome everyone back safely and stage a very successful BDNY 2021.
BDNY 2021 Health & Safety Protocols
Catering Protocols – Cultivated reopening guide
Javits Center – A guide to reopening the Javits Center
Moving Forward – A virtual tour of the new expansion of the Javits Center
PARTNERS & ASSOCIATIONS
---
BDNY is presented and produced by Boutique Design and Emerald Expositions, in association with the American Hotel & Lodging Assn. (AH&LA), the Hotel Assn. of New York City (HANYC), and the New York State Hospitality and Tourism Assn. (NYSHTA); the Asian American Hotel Owners Assn. (AAHOA), the Boutique & Lifestyle Lodging Assn. (BLLA), the Hospitality Industry Network (NEWH), the International Society of Hospitality Consultants (ISHC) and the International Society of Hospitality Purchasers (ISHP).
Learn more about our Association Partners HERE