Adam Glickman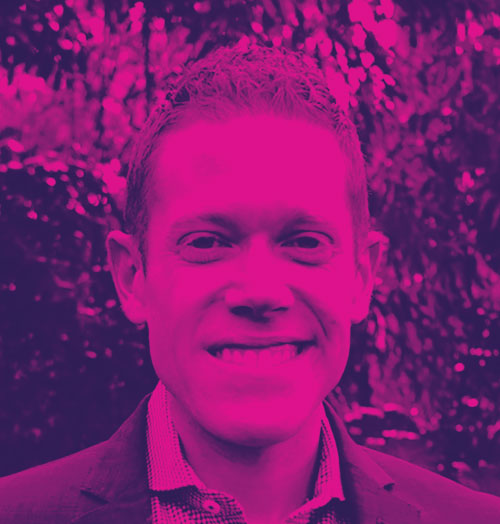 principal
Parallax Hospitality
Adam is the principal of Parallax Hospitality, a trusted partner in bringing memorable hospitality brand concepts to life. With over 20 years in the hospitality industry, he has a passion for creating premium, distinctive and wellness-forward brand and independent hotel concepts. 
Adam's experience includes leadership roles with some of the world's most recognizable hospitality brands, including InterContinental Hotels Group, Marriott, Regent, HVS International and Hilton Worldwide at the iconic and original Waldorf Astoria in Manhattan. During his time at IHG, Adam championed the brand creation and launch of EVEN Hotels, an award-winning wellness lifestyle brand that earned a top spot on Trip Advisor's 2017 Best Hotels ranking. 
In 2016 Adam founded Parallax Hospitality to share his expertise and insight on brand creation, new-development business strategy, guest experience design, strategic partnerships, and the growing "wellness" space, directly with hotel developers and firms that seek to drive business in the hospitality industry. Adam earned a BS in Hospitality Management from the Cornell Hotel School and an MBA from Goizueta Business School at Emory University. Adam is a founding-year member of the Wellness Tourism Association, a member of the Boutique Luxury Lifestyle Association and the Vice-Chair of the Global Wellness Institute's Wellness Tourism Initiative.