Aliya Khan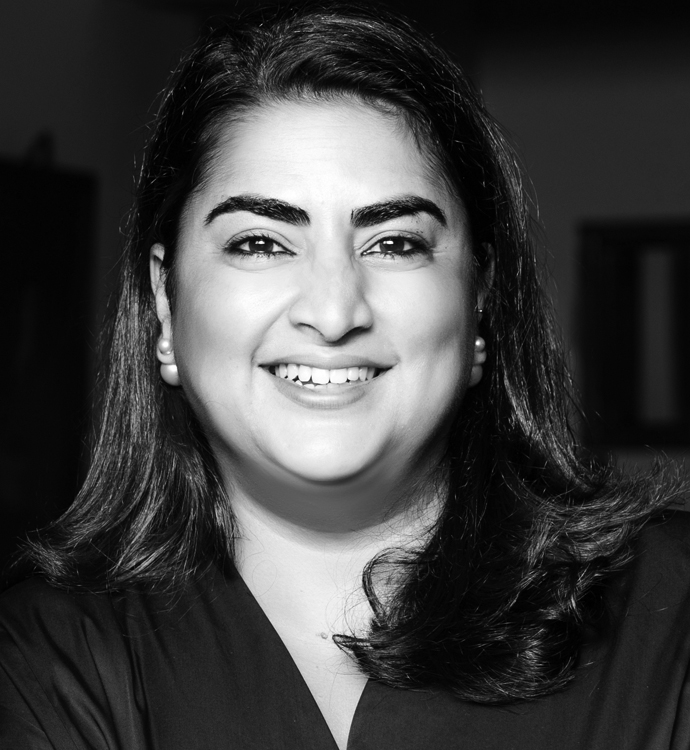 Vice President, Global Design Strategies
Marriott International
With degrees in Architecture and Industrial Design, Aliya Khan brings 20 years of experience and her passion for furniture design and travel to her current position as the Vice President of Design Strategies.  With a focus on AC Hotels, Aloft, Element and Moxy, she drives the effort to define the design strategy for the brands, and position each with a distinct personality.
As a part of her responsibilities, Aliya is charged with the next generation development of both Aloft and Element – in addition to continually refining the position of AC Hotels and Moxy – to support a growing global pipeline.
Prior to joining Marriott International, Aliya worked in numerous roles with Starwood Hotels & Resorts.  She was the driving force behind several award-winning projects, including the opening of the W Montreal, renovations of the W Mexico City and the Le Meridien properties in French Polynesia, in addition to leading the design partnership effort between St. Regis Hotels and Bentley Motors. In addition to these notable projects, she led the renovation of the iconic St. Regis New York.
Most recently, before joining Marriot, Aliya took a break from the hotel industry to lead Design and Development for NeueHouse, including the opening of their award-winning location in Hollywood.
Having lived in six cities of the world, Aliya has now made her way to her new home in Washington, D.C.