Amy Jakubowski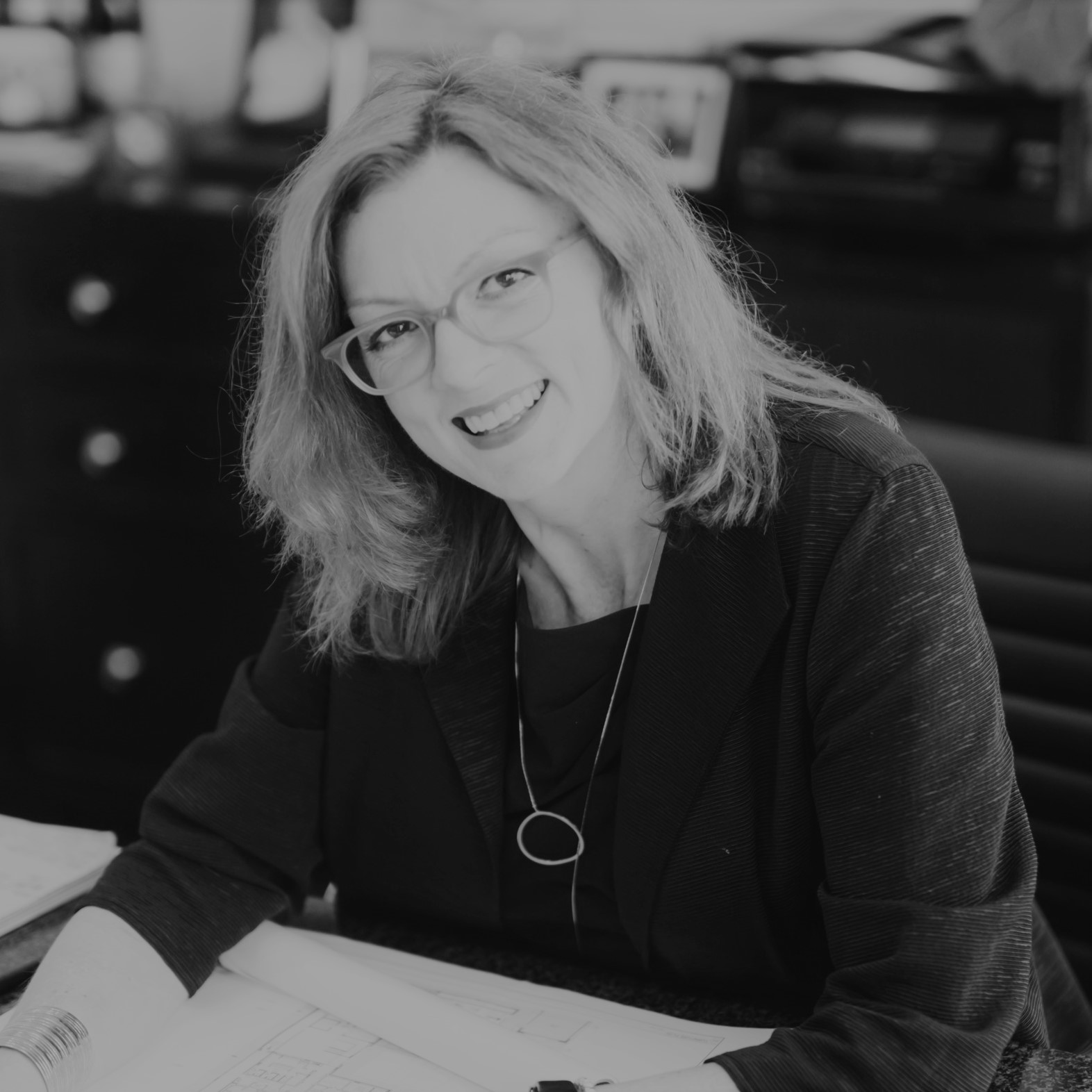 client relationship director & design director
Wilson Associates
Amy's experience spans more than 28 years as a design professional in roles ranging from designer to managing director and from project manager to partner. A licensed interior designer, Amy received her bachelor's degree in Interior Design from FIT in New York and went on to develop a diverse portfolio of projects from a Patek Phillippe showroom to the restoration of the Intercontinental Barclay in New York. She has successfully worked with major hotel brands including Hyatt, Marriott, Hilton, Starwood, Fairmont, Four Seasons, Kimpton, Viceroy and IHG.
Her work has garnered numerous industry awards including Gold Key and IIDA Lester Dundes awards. In 2017 she was named one of the Top 30 Influential Women in Hospitality by Hotel Management.
With a passion for design and in-depth client relationships, Amy is currently serving as a senior brand ambassador developing and executing Wilson Associates' strategy for growing the U.S. market. Providing leadership, ensuring a strong collaboration with clients and supporting the firm's key initiatives including a commitment to innovative design.
LEED Certified and an active Member of the International Society of Hospitality Consultants, she has served on several industry boards and is a contributing author to industry publications.
WE SAID, THEY SAID: WHAT HOTEL OWNERS AND DESIGNERS CAN LEARN FROM—AND TEACH—EACH OTHER