Angela Kuzma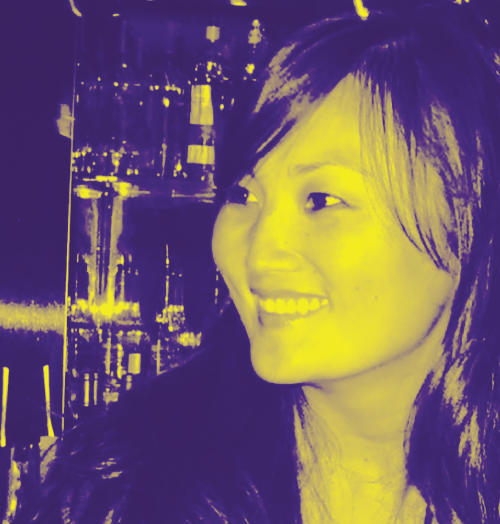 vice president, global operations R+B
Marriott Intl.
Angela leads the global center of expertise for the Restaurant + Bar discipline at Marriott International. She is committed to the future of hospitality and strongly supports the continued movement on the importance of sustainability of the environment, people and culture of the industry. Bolstered by a passionate and talented team, she is responsible for operationalizing on-strategy execution for brand, continent and discipline specific R&B programs for Marriott's 30 brands and 6,000+ hotels across 122 countries. Generating 1/3 of global system-wide revenue, Marriott is today the largest operator of hotel-based food + beverage operations across restaurants + bars and meetings + events in the world.
Prior to Marriott, she was the Executive Vice President of Operations for Aparium Hotel Group, a nationally acclaimed luxury lifestyle hotel and development group out of Chicago. Angela has worked in the hospitality sector for over 25 years with a strong focus in food and beverage. With a wide range of hospitality experience running the gamut from pastry, marketing, catering, hotel management and F+B operations to design and concept, procurement and business planning, she has honed her craft and business acumen within prestigious groups to include Mark's Restaurant Group, The Fireman Group, China Grill Management (Gansevoort Hotels, Morgan Hotel Group, Empire Hotel) and Soho House NY.
On a mission for midlife self-discovery she back-packed solo for over a year through the majority of Central and South America and Europe during which time she worked two wine harvests. Returning to NY she partnered up in a grilled cheese and frozen custard shop in the West Village specializing in Wisconsin dairy garnering two reviews in the NY Times, winning the Big Cheesy Award from Time Out Magazine and being named Breakout Brand in Restaurant News. A self-confessed lifestyle, food and travel maven, Angela has lived or traveled in more than 44 countries.