Blanche Garcia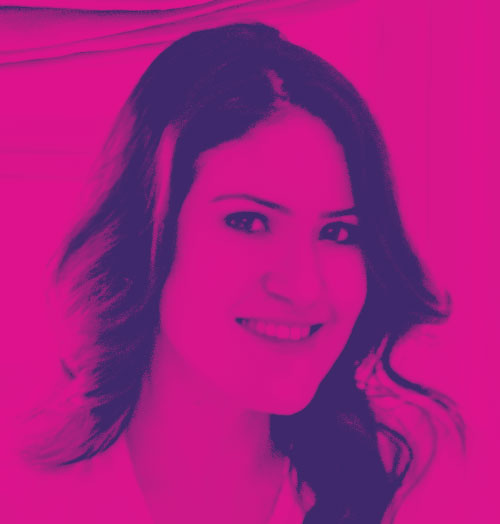 founder
B. Garcia Designs
Famously known as a designer who goes against the grain in an industry so fixated on trends, Interior Designer and Entrepreneur Blanche Garcia's aesthetic is not one that can be labeled. Instead, her design is looked upon as a lifestyle that is individual to her and especially to each of her clients.
Long before her days as a successful Interior Designer, Garcia found her love of construction while volunteering at the age of 12 for nonprofit building projects around the country with her mother.
Today, Blanche is a certified Interior Designer with over 23 years of experience in hospitality, residential, and commercial design and is the owner of B. garcia Designs based in Montclair, New Jersey. She is a "Green Design" LEED Accredited Professional through the United States Green Building Commission. She is also a member of ASID and a "WELL AP" design professional, which utilizes healthy concepts to promote human health and wellness within the built environment.
Blanche was also the principal designer featured in the popular Travel Channel reality series, "Hotel Impossible" for five seasons. Her newly authored book AKA her current passion project "Empowered Design: A Design Plan for Living is inspiring people around the world.