Carlota Tulloch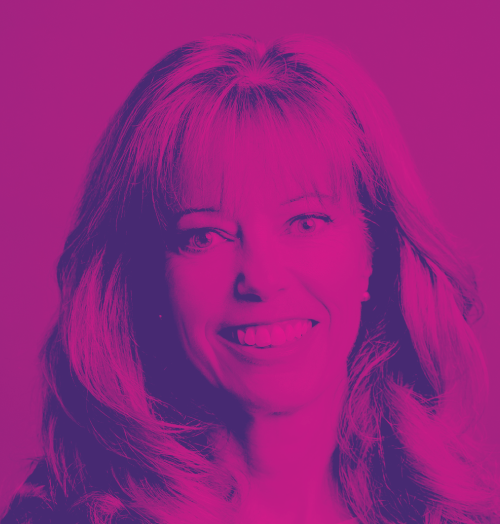 vice president brand engagement and FF&E procurement
Hilton Supply Management (HSM)
Carlota Tulloch is the VP of Brand Engagement and FF&E Procurement for Hilton Supply Management, Hilton's global procurement organization. As a 28 year hospitality veteran, her expertise brings a unique blend of creativity and business savvy that challenges the status quo.
A seasoned global strategist, Carlota is responsible for overseeing Hilton Supply Management Brand Engagement, FF&E Sourcing/Procurement and Project Services teams globally.  She is relentless in her pursuit to deliver world class service and incomparable value to internal and external stakeholders.
Prior to her appointment as VP Brand Engagement and FF&E Procurement, Hilton Supply Management, Carlota held the position of Senior Director, Interior Design, Marriott International where she led the development of the Select Service Renovation and CAPEX Program including creation of brand standards and renovation requirements.
Carlota is a professional who believes in giving back. As an alumna of George Washington University, Mount Vernon College of Interior Design, she works with current design students as a role model and mentor. She is also affiliated with Auburn University.
Carlota is based at the Hilton headquarters in McLean, VA.