Chip Rogers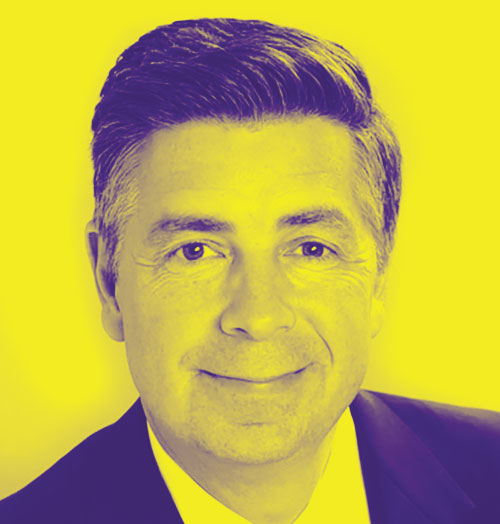 president and chief executive officer
AAHOA
Chip Rogers serves as President and CEO of AAHOA, the voice of America's hotel owners, during which time AAHOA has established association records for membership, event attendance, PAC fundraising, and revenue.
Chip also serves on the Board of the US Travel Association, the Forbes Nonprofit Council, California State University Hospitality & Tourism Management Education Alliance Advisory Panel, the Michigan State University Hospitality Business Real Estate Investment Management Advisory Council, American Legislative Exchange Council Private Enterprise Advisory Board, Community Leaders of America Board, and the HX Advisory Board.
Prior to joining AAHOA, Chip had a long career as a small business owner and public servant, serving six terms in the Georgia General Assembly.  He was elected to serve as the Senate Majority Leader and was the first National Chairman of the Majority Leaders Conference. He served on the National Board for the American Legislative Exchange Council and the State Legislative Leaders Foundation.
Chip earned his undergraduate degree from Georgia Tech and a MBA from Georgia State.