Christine Magrann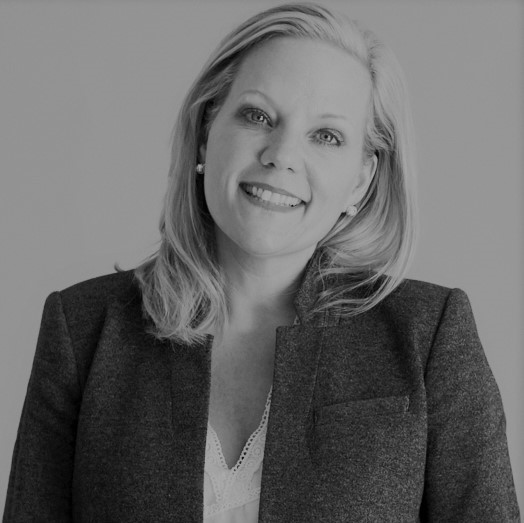 chief operating officer
Makeready LLC
Christine Magrann has more than 25 years' experience at some of the top culinary and hospitality concepts in the country including Hillstone Restaurants, The Breakers, Rosewood Mansion on Turtle Creek and Gaylord Texan Resort and Convention Center.
Christine also spent 14 years with one of Dallas' most influential restaurant groups, Consilient Restaurants, where she held roles such as Director of Operations and Vice President of Leadership Development. While with Consilient, Magrann played a key role in helping create one of Dallas' most vibrant dining districts and led a team of 10 award-winning and independent restaurants across the country.
In 2014, Christine led Consilient through an ownership change and rebrand. And, as the Executive Officer of Talent and Operations for the newly named Raised Palate Restaurants, she successfully executed real estate and branding changes to reset the company's growth and expansion strategy.
Christine currently serves as COO for Makeready, which is designed from the ground up to create truly independent hotel, restaurant, and retail brands with individual points of view.
BOUTIQUE DESIGN POWER PLAYERS: WOMEN LEADERS IN HOSPITALITY BREAKFAST AND PANEL DISCUSSION