Craig Greenberg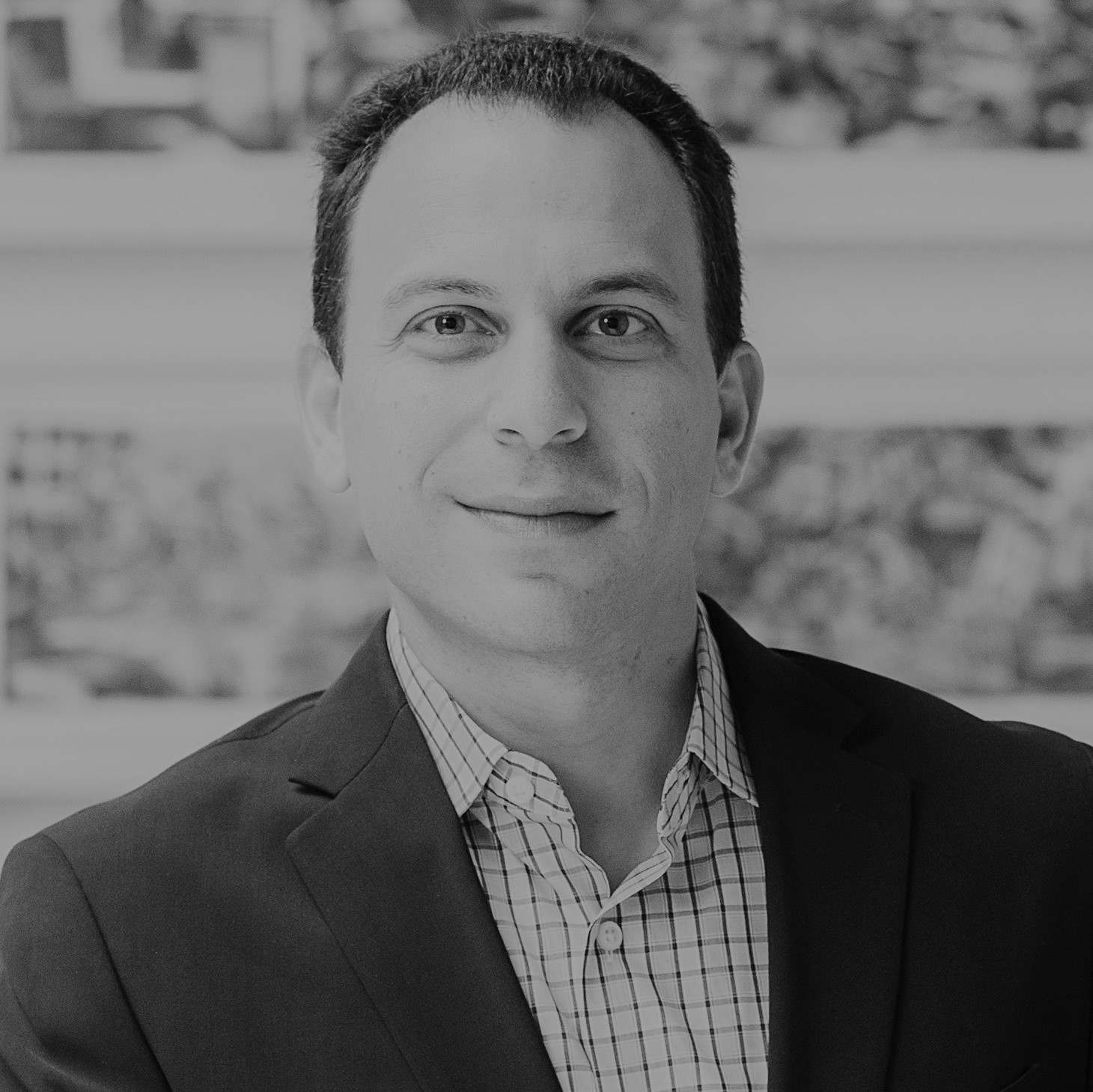 chief executive officer
21c Museum Hotels
Part of 21c Museum Hotels since its founding, Craig Greenberg oversees the daily operations of the company including the management of all 21c properties and the development of 21c in new markets.  A strategic thinker and tireless advocate, Craig has spent most of his career creating and executing development strategies that turn important and challenging urban real estate projects into realities.
Under Craig's leadership, 21c Museum Hotels continues to grow and thrive.  What began as a community revitalization project in downtown Louisville has transformed into a hospitality brand, management and development company which operates eight hotels, nine chef-driven restaurants, employs more than 1,000 teammates, and has curated more than 100 contemporary art exhibitions throughout its 77,000 square feet of museum space. With multiple projects under development, 21c Museum Hotels' growth continues at a healthy pace.
21c Museum Hotels has garnered critical acclaim among the top hotels in the world according to Condé Nast Traveler Readers' Choice, Travel + Leisure World's Best, USAToday 10Best, US News and World Report and many others. The company has also been recognized for growth, named to the Fast 5000, Inc. magazine's annual ranking of America's fastest growing companies.
Prior to joining 21c Museum Hotels, Craig was an attorney with Frost Brown Todd.
Craig serves on the Board of Directors of Republic Bancorp (NASDAQ: RBCAA) and ISCO Industries, and is a former member of the University of Louisville Board of Trustees. Craig is a graduate of the University of Michigan and Harvard Law School. He resides in Louisville with his wife and two sons.