Craig Sullivan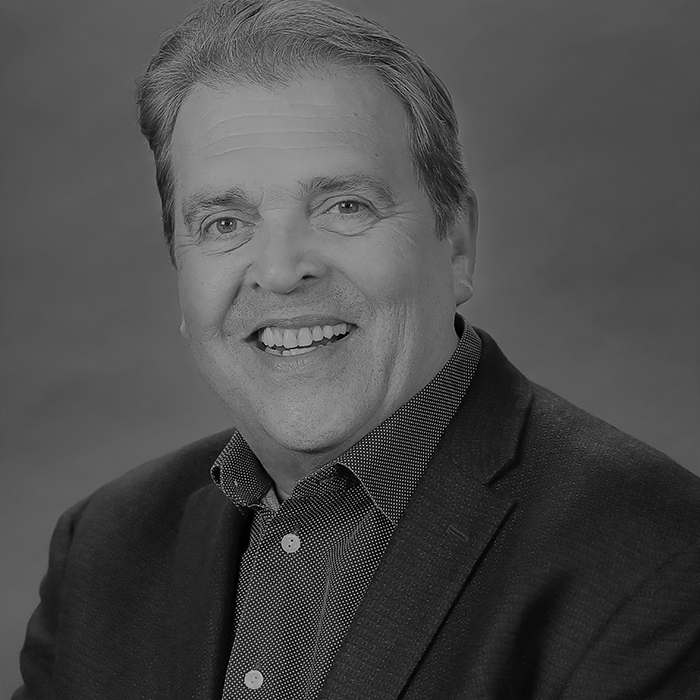 president
California Lodging Investment Conference
Craig Sullivan is the Founder of the California Lodging Investment Conference [CLIC]. He launched [CLIC] in 2017 to create the only lodging conference focused exclusively on the California hotel market. Craig is recognized as an expert in California hospitality, lodging, investment, and in commercial real estate development. He is a popular speaker, panelist, and moderator at the leading national hospitality and investment conferences, and at local CA based CRE conferences.
Craig is also the co-host and co-producer of 'Check Out California', the only California focused hospitality, travel, and tourism radio show, airing on OCTalkRadio.  In 2019, Craig launched 'Check Out California 3×10', an online interview show featuring leaders in the hospitality, travel, and tourism industries. The show's engaging format asks one guest three questions in ten minutes, and films on location across the state and is Produced by 3×10 Partners a media group that Craig is the Founding Principal.
Craig was also the publisher of The Hotel Report, a monthly hospitality newsletter that reached a circulation of 60,000 hotel professionals globally. Craig has served in executive positions and business development roles at Parkwest GC, Broughton Hotels, 24/7 Hotels, and North American Title Company. Craig has helped underwrite and close nearly 25 billion dollars in transactions. His deals cover national and global hotel sales, refinancing, construction loans, and international assignments, including 2.2 billion dollars' worth of transactions in one year.
Craig is a connector and advisor, and passionate about giving back to the community. He mentors the next generation of hotel professionals, advocates for women's equality, and supports charitable causes. Craig's affiliations include Bracken's Kitchen, CREW-OC, AAHOA, CLIA, ILLA, BLLA, and CHLA.
Known to his friends, family, and colleagues as "Aloha Craig" Sullivan, Craig considers Hawaii his second home. He is the doting grandfather of Chase, proud father of Shawn, and dedicated guardian of Makena the golden retriever, [CLIC]'s canine ambassador, and fierce but gentle advocate for pet-friendly hotels. Craig also launched a boutique investment group Akira HG in 2019 focusing on CA hospitality.