Daniel Moon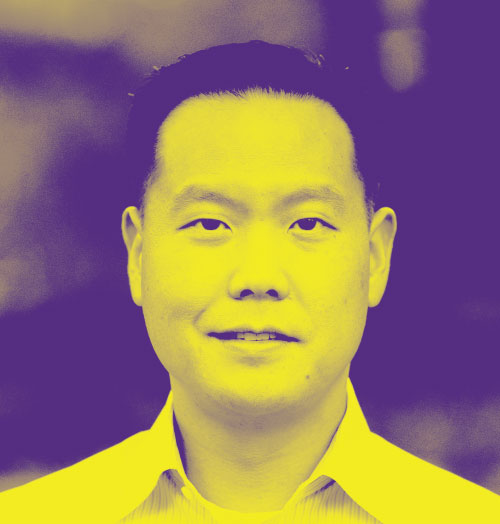 vice president
Sam Moon Group
Daniel S. Moon is the Vice/President & General Counsel for Sam Moon Group "SMG" in Dallas, TX. Daniel started his career in real estate in 1999 by developing shopping centers. He handled all aspects of construction including selecting and coordinating with the civil engineer, architect, and general contractor. From 1999 to 2009, he successfully developed six commercial shopping centers totaling over 700,000 sf. In addition to the construction development, Daniel also negotiated all of the commercial contracts and leases for all six developments.
From 2009 to 2013 SMG shifted their focus to retail expansion through leasing. Daniel handled all aspects of site selection, architectural design, leasing, construction, and new store set up of the Sam Moon retail stores. During that time, SMG expanded their retail operations to Fort Worth, Austin, Houston, Arlington, and San Antonio.
In 2013, SMG shifted their focus back to real estate development with the development of a full-service hotel. Daniel was integral in selecting the site, brand, flag, civil engineer, architect, interior designer, and general contractor. In 2017 SMG opened the Renaissance Hotel in Plano's Legacy West. SMG also has a Hyatt Place in Fort Worth, TX and a Hyatt Regency in Frisco, TX under construction.
In addition to hotels, Daniel is also heading a mixed-use development in The Woodlands, TX area known as Metropark Square. This 85 acre mixed-use development includes AMC Theatres, Dave & Busters, restaurants, retail, hotels and multi-family. The first phase of this development will open at the end of 2018.
Daniel Moon attended Southern Methodist University School of Law receiving a Juris Doctorate. He also has a BBA in Accounting from Southern Methodist University.