David Breeding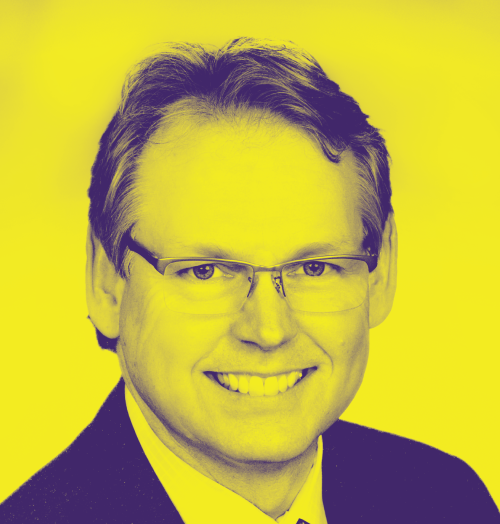 vice president, architecture & design
The Americas, IHG
David is Vice President, Architecture & Design at InterContinental Hotels Group (IHG).
In this role, David leads several teams responsible for delivering: prototype designs; property improvement plans; plan reviews; new construction observation; and managed capital project renovations for IHG's Americas Region.  He works very closely with internal stakeholders to develop and deliver innovative solutions enhancing guest experiences, driving positive owner results, and increasing speed to market.
Prior to joining IHG, David held Vice President positions with Prism Hotels and Resorts, Gaylord Hotels and Resorts, Remington Hotels, and WCI Communities.  David holds Bachelor's and Master's degrees in Architecture and is licensed to practice architecture in Florida and Texas.