David Winton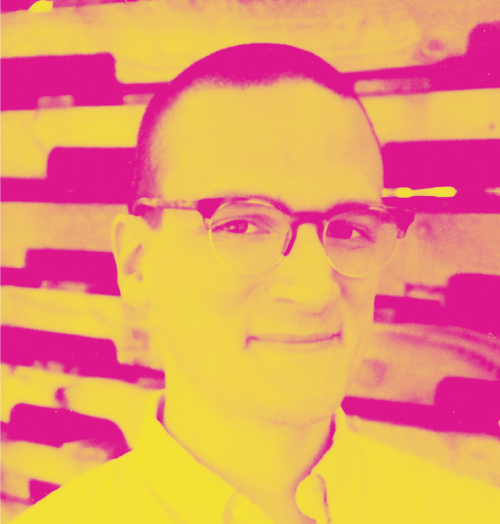 David Winton is President of Kalisher, based in Carrboro, NC.  For the past ten years, David has helped oversee the creation of more than 700,000 artworks, from custom art created by Kalisher's studio artists to original, high-profile fine art commissions that enliven spaces all over the world.
In 2008, David began working with Jesse and Helen Kalisher as employee #2. Through a progression of positions including Creative Director and Vice President, David spent the next decade helping guide the studio as it grew from five employees in 2008 to over one-hundred in 2018.  David worked alongside Helen Kalisher to develop Kalisher's studio art and curatorial departments to create, produce and commission artwork for a national and international market.  He was named President in 2017.  With offices in New York, London, Dallas, Chicago, Atlanta, Cleveland, Charleston and Palm Springs, as well as a 30,000 square foot production and art fabrication facility in Mebane, North Carolina, Kalisher continues to develop new ways for more people to experience art in spaces all over the world.
A Mississippi native, David studied Fine Art, Design and Photography at Glasgow School of Art and Mississippi State University.
David lives in Hillsborough, NC, with his tenacious wife Cathy, their two hilarious daughters and sweet dog Pepper.