Duk Kim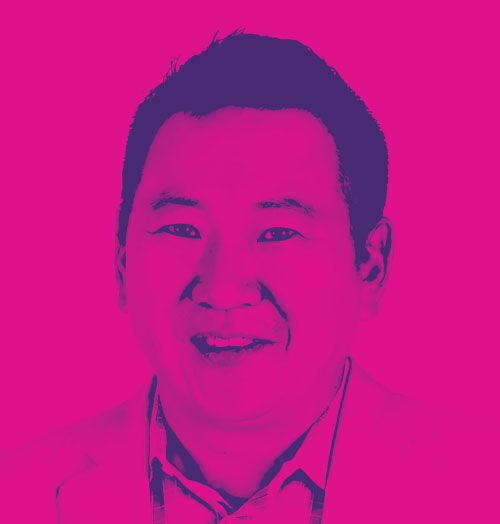 managing principal of place – interior architecture, arch. + planning, eat + drink
Streetsense
As a Managing Principal at Streetsense, Duk leads Streetsense's Place group, composed of Interior Design, Planning, Architecture, and Food & Beverage Consulting studios. While successfully leading the design vision and management of his own projects, Duk concentrates on a larger strategic role for the Place group.
Trained as an architect, Duk has led the planning and design vision of numerous hospitality, residential, and gaming projects throughout the world for notable hotel and gaming operators. His ability to blend large-scale strategic vision down to the design of a project's details have been an asset for several award-winning projects. Duk has also held senior design positions with well-known firms such as The Gettys Group and Perkins+Will.
Streetsense is a strategy and design collective that creates, transforms, and activates brands and places. We believe that creativity drives experience and value for consumers and communities. Our work connects with people on an emotional level – through brands, places, and experiences. From local startups to global chains, neighborhood restaurants to city blocks, our work is visionary yet relevant, innovative yet authentic. Our experts come together across studios and lead clients down uncommon paths to uncommonly great success.