Elisa Whaler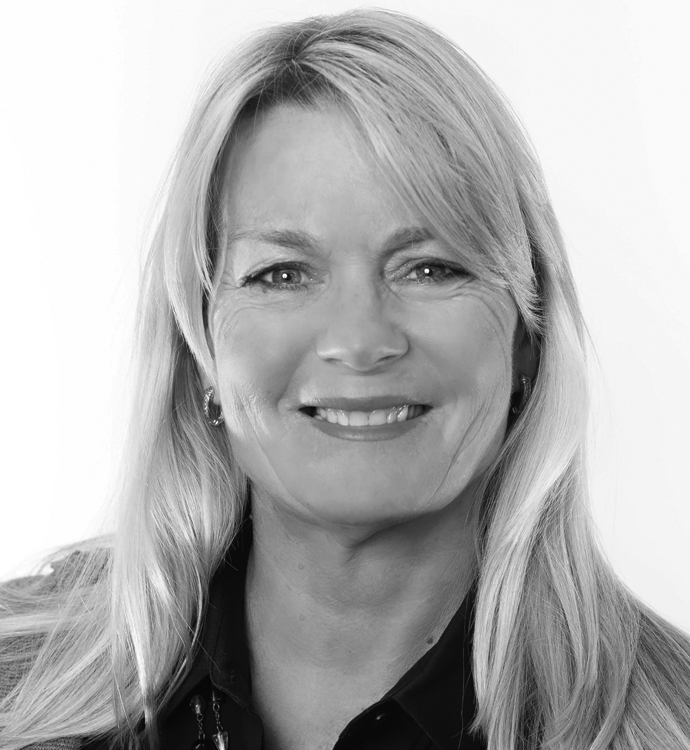 President and CEO
Bray Whaler Hospitality Procurement
Elisa Whaler, President and CEO of Bray Whaler, together with Ronnie Bray, founding principal, formed Bray Whaler in 1986 as a wholly owned, M/WBE hospitality purchasing company based in Denver, Colorado. Over the past 35 years, the firm has handled over 3,500 projects totaling more than $5 billion in hospitality FF&E and OS&E for all types of clients and projects.
A board member of International Society of Hospitality Purchasers, Elisa is committed to advancing the ethics and professionalism of hospitality procurement. She sits on the advisory board of the Denver University Fritz Knoebel School of Hospitality Management, and actively mentors young professionals. Elisa has previously provided instruction with a procurement perspective for the Interior Design Institute of Denver, and has held board level positions, including local chapter president and vice president for NEWH. Elisa is a frequent speaker at industry conferences and was awarded "2019 Purchasing Company Executive of the Year" by Hotel Interactive at their Lodging Industry's Elite Awards event last year.
A California native, Elisa came to Colorado after graduating from California State University with a degree in Business Administration. She also holds certifications in Purchasing Management from the University of Southern California and University of Colorado at Denver.
Boutique Design Power Players: Women Leaders in Hospitality Panel Discussion