Heather Tierney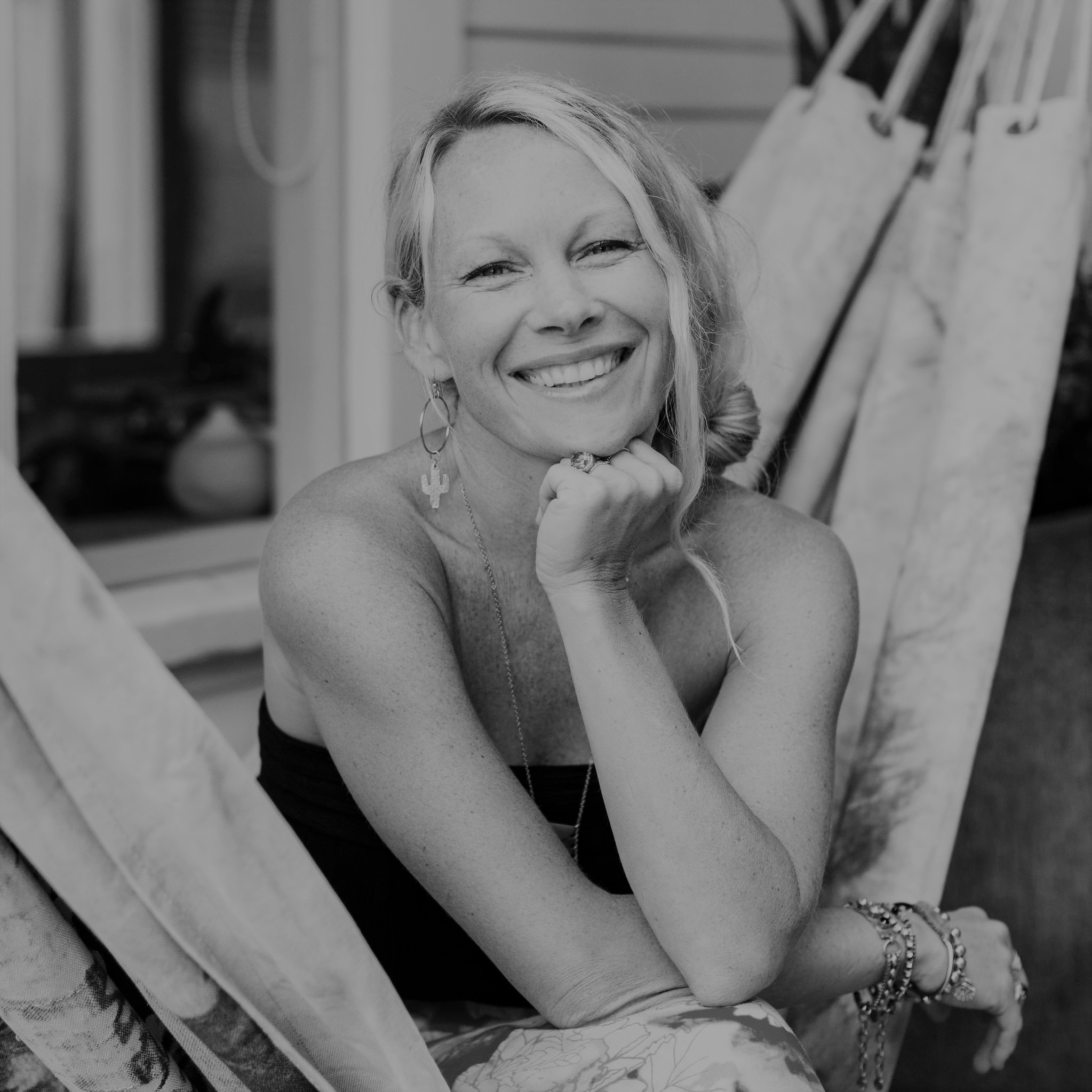 founder & creative director
Wanderlust Design
Heather Tierney is a designer and restaurateur, living in Venice California.  She is the founder and creator of a wide portfolio of hospitality businesses, including The Butcher's Daughter, a multi-location plant-based restaurant and juice bar; The Waterfront Venice; a 10,000 square-foot beach bar and restaurant on the Venice Boardwalk; and Roosterfish; an iconic cocktail bar on Abbot Kinney Boulevard.
Heather's projects have won numerous awards for design excellence, including The Restaurant and Bar Design Awards; and the interiors have been featured in several design books, including Surf Shack, Dark Nostagia, Rough Luxe Design and Secret Society.
Heather also is also the founder and creative director of the creative and design agency, Wanderlust. She designs both residential and commercial projects and develops branding for both small boutique companies and large corporations.  Heather is also actively involved in several non-profit organizations that work to benefit wellness-through-food education.