Hitesh (HP) Patel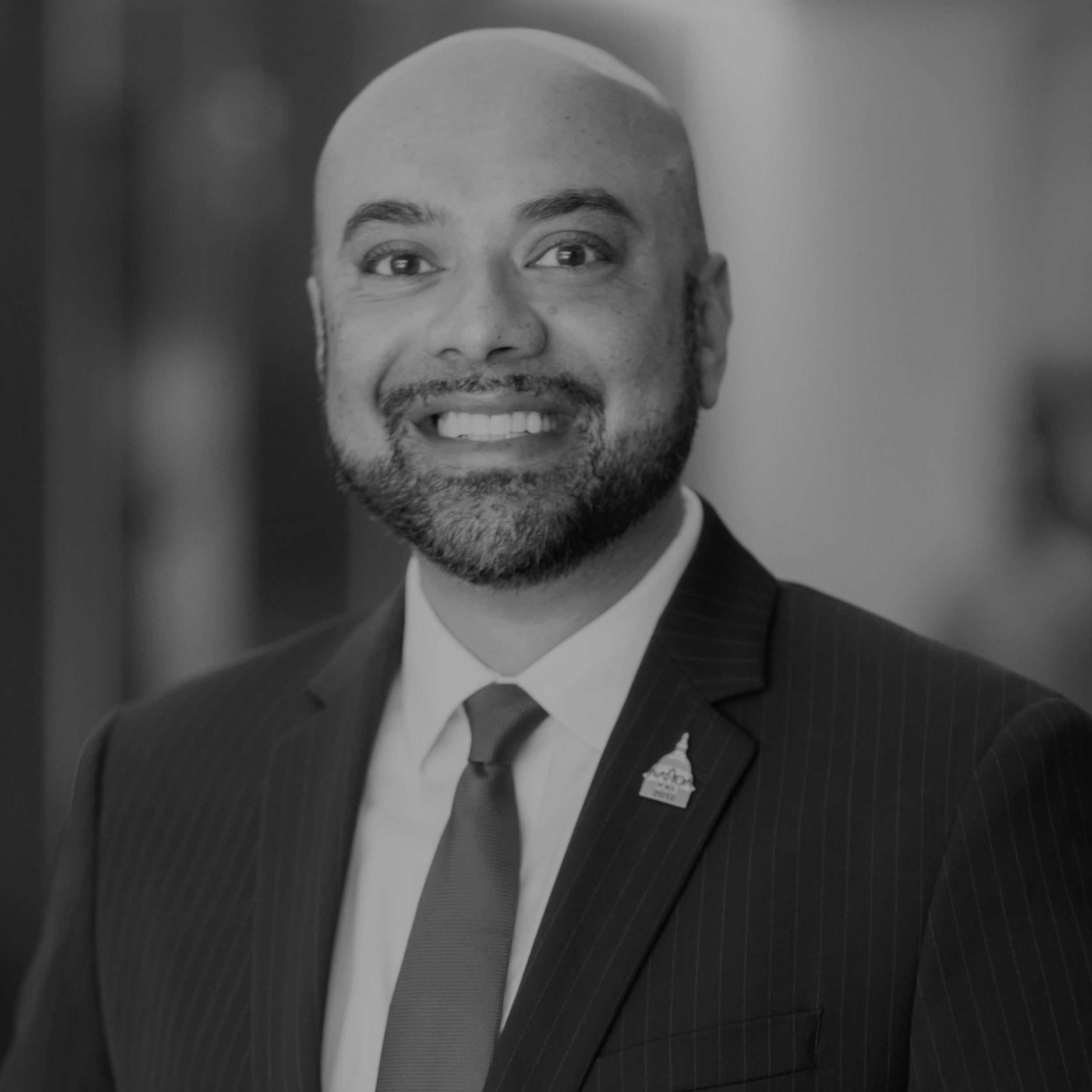 chief operating officer
Curve Hospitality
Hitesh Patel serves as the Immediate Past Chairman of AAHOA, the voice of America's hotel owners.  Hitesh has been a member of AAHOA since 2004 and began his service on the AAHOA Board of Directors in 2010, when he was elected Director at Large. He subsequently won the AAHOA Award of Excellence for his work in supporting AAHOA's educational initiatives.
He also holds several leadership positions within the hotel industry, including a place on both the Austin Hotel & Lodging Association and the Leuva Patidar Samaj (LPS) Boards of Directors, an appointment to the Austin Economic Growth and Redevelopment Task Force, and an IHG Owners Association Ambassadorship.
Hitesh is the president of Capital City Hospitality Group and the creator of Global Green Consultants, which offers "green" consulting services primarily to hotels.
He currently resides in Austin with his wife, Trusha, and their two children, Kylissa and Khaleal.
WE SAID, THEY SAID: WHAT HOTEL OWNERS AND DESIGNERS CAN LEARN FROM—AND TEACH—EACH OTHER