Ian Carter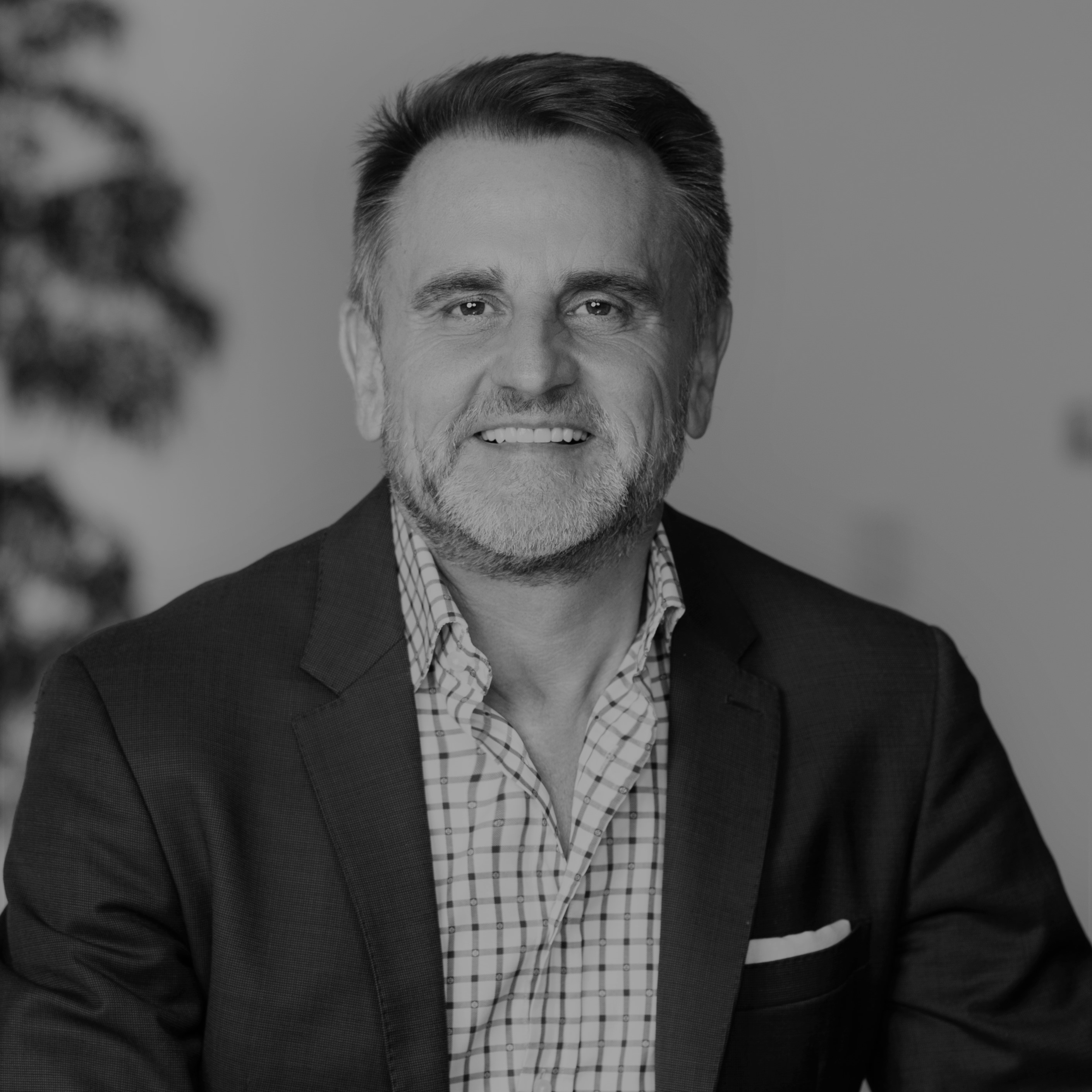 Ian Carter is President, Global Development, Architecture, Design & Construction for Hilton. Mr. Carter was Chief Executive Officer of Hilton International prior to its re-acquisition by the company in 2006.
Prior to joining the company, Mr. Carter served as Officer and President of Black & Decker Corporation, Europe, Middle East, Africa and Asia. In this role, he was responsible for all operations outside of the Americas. Prior to Black & Decker, Mr. Carter spent more than a decade with General Electric Plastics, ultimately serving as President of General Electric Specialty Chemical.
Mr. Carter is a graduate of the University of West London, School of Business and Management, and received an honorary doctorate from the University for his industry accomplishments and ongoing support of the development of future hospitality leaders.