Jason Barak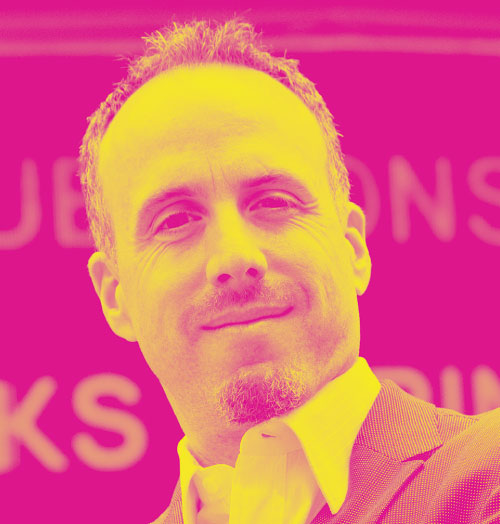 executive vice president, business development
D3 LED
Jason Barak is D3's Managing Partner of Business Development, and a 20-year LED display industry veteran. Taking a collaborative approach to his work, Jason focuses on a client's creative vision and business objectives in order to build long-term and sustainable display programs. His proficiency and tireless work ethic have resulted in several award-winning digital display projects and veritable industry recognition. Barak's ample knowledge of LED digital displays in the retail, broadcast and out-of-home markets has resulted in 100's of deployed solutions worldwide.
Prior to his current role at D3, Barak served as Vice President of Billboard Video/Multimedia. Before entering the LED Display Industry, Barak held public relations positions with MS&L and Sea World of Florida.
Barak is a graduate of the University of Florida and resides in Montclair, NJ with his wife and two children.