Jennifer Abuzeid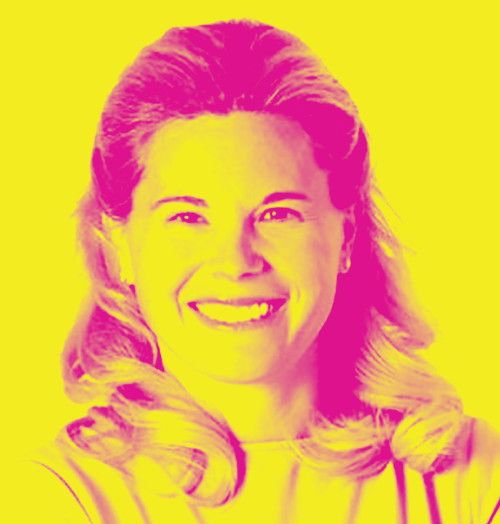 senior director, global design strategies
Marriott International
Jennifer Abuzeid is a 30-year hospitality industry veteran with experience in multiple facets of the business. Areas of focus have included hotel design and construction, development, branding, openings, owner and franchise relations, sales and marketing, digital, IT and operations. Jennifer currently serves as the Managing Business Director for Marriott Global Design Strategies, where she supports a talented group of architects, designers, estimators, engineers, estimators, and associated staff tasked with the development, care and maintenance of Marriott's 30 global brands.
These days, Jennifer primarily oversees the development of Marriott's Modular Program. Begun in 2015, and ramping up to nearly 70 projects now, Marriott is laser-focused on building up both the demand side for modular with owners and franchisees, and the supply side with manufacturers via education and relationship-building.
Jennifer holds an MBA in Business Management from Johns Hopkins University, in addition to a B.S. in Business and Marketing from Towson University. She is actively involved in numerous speaking engagements within the hospitality, development, construction, and modular industries spreading the word on methods of offsite construction, including modular. When not working, you can find Jennifer pursuing her loves of motorcycles, cars and travel.
TOWER OF POWER: LOOK INSIDE THE WORLD'S TALLEST MODULAR HOTEL