Jim Merkel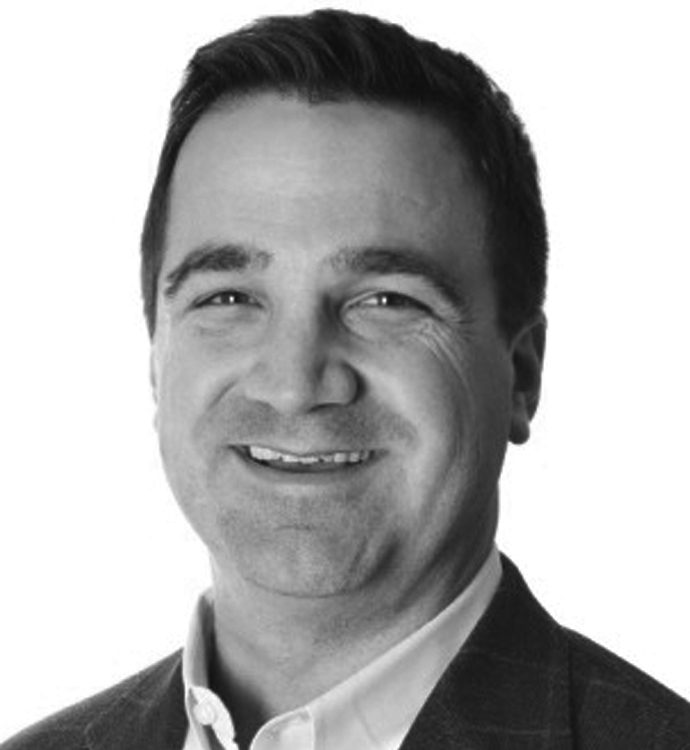 President & CEO
Rockbridge Capital
Rockbridge founder and CEO James 'Jim' Merkel has over two decades of experience building and leading successful hospitality, investment, and operating brands. Jim founded Rockbridge in 1999 and guides the company's growth through eight hospitality-focused funds and over 260 hotel investments in 38 states with transactions totaling over $8.5 Billion. Jim also formed RBHD, a leading hotel development and construction business, which has performed $1.4 Billion in renovation and ground up construction.
Jim created and launched RTRX, a leadership and innovation event that has raised nearly $6 Million for cancer research and is the top, individual fundraiser in the nation for Big Brothers Big Sisters.
Jim has held key leadership positions on multiple industry boards, including the FHG Advisory Board, AHLA Board of Trustees, Hilton Hotels & Resorts Owner Advisory Council, ILC Advisory Board, and the Lodging Industry Investment Council. Jim earned the Starwood Hotel and Resorts President's Award in 2014. He was also honored as the C-suite Executive of the Year in Central Ohio in 2018 and was inducted into the Junior Achievement Central Ohio Business Hall of Fame in 2019.