Joe Eikelberner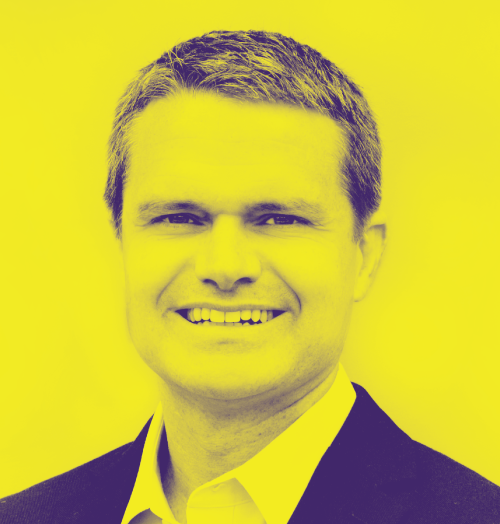 chief operating officer
Benjamin West
Joe Eikelberner is Chief Operating Officer of Benjamin West, the FF&E and OS&E purchasing firm based in Boulder, Colorado, with additional offices in Chicago, Dallas, London, and New Delhi.  Benjamin West provides its services to owners, brands, and operators in 40 countries and six territories. In his role, Joe is responsible for the day-to-day leadership and general management of the company. Joe originally joined Benjamin West as Chief Financial Officer in 2012 and was promoted to the COO role in 2015.
Prior to joining Benjamin West, Joe was CFO of General Electric's Warranty Services Division. In this role, Joe was instrumental in the sale of the $100 million division to Wachovia Bank. He also helped in the transition post sale and during Wells Fargo's acquisition of Wachovia. In addition, Joe has held financial roles at multiple start-up ventures in the telecommunications space both domestically and abroad.
Joe earned both his MBA and Master of Accountancy degrees from the University of Denver. He also holds a Bachelor of Arts degree in Psychology from Indiana University.