John Cooper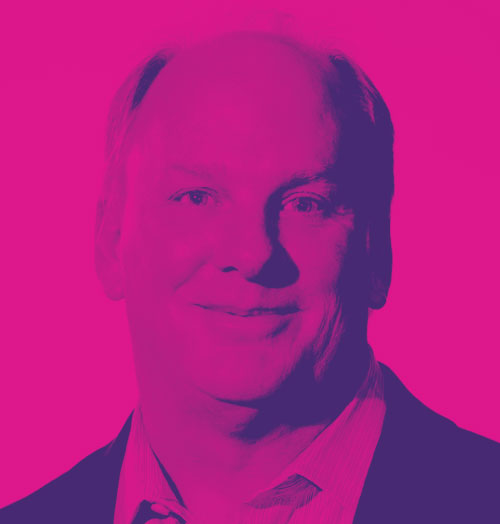 vice president of design and construction
Stormont Hospitality
John Cooper's 27+ year career in hotel development, renovation, and design has Included positions as Vice President of Design & Construction of Stormont Trice Corporation, Principal & Executive Vice President of Noble Development Group, LLC, Senior Vice President Design & Development of Rockbridge Hotel Development, a division of Rockbridge Capital and now back with Stormont Hospitality as Principal & Executive Vice President of Design and Construction.
Throughout his hotel career, John has gained substantial experience in all aspects of the Development, renovation, operation, programming, design and ownership of hotels, Conference centers and resorts. He has played an instrumental role in the successful structuring, due diligence, budgeting, scheduling, design and construction of more than $2 billion of prominent hotel properties, including some of the most successful public/private hospitality projects in the U.S.A.
The development planning phase is a significant precursor to a successful execution of highly complex new developments and re-developments which help enable superior risk adjusted returns.
John attended Arizona State University with a degree in Construction Management.