John Schroeter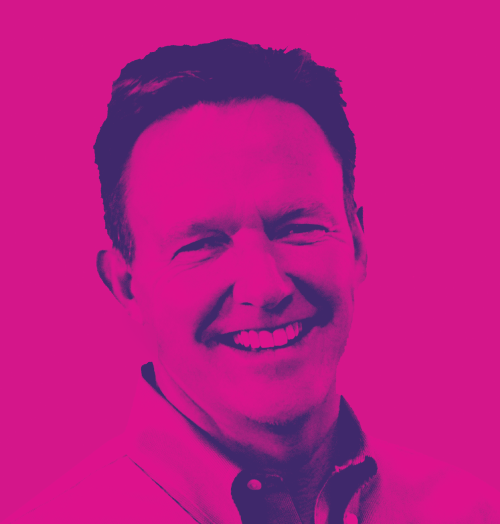 president
Applied-Textiles
John Schroeter is a dynamic small business owner and thought leader with 35 years' experience in textile production and chemical engineering.
John founded Applied Textiles in 1992 after a nine year education at a New England textile mill.
Now, John is disrupting the textile market by inventing new chemistries to take textiles from delicate and ineffective to durable with superior performance.
He is establishing new international standards in textile testing and educating customers on the environmental importance of using the right partners and products.
Major brands like McDonalds, Marriott and Disney, look to John to set their textile standards. John is working with marquee furniture companies like Haworth to launch exclusive fabric lines with industry changing performance technology.
Focused and passionate, John is traveling the globe to support mills and fabric companies who are looking to make beautiful, durable textiles and find the right way and the right partner to make expansion into the US market turn key and successful.
John's commitment to the industry remains strong. He is a member of ACT, IIDA and NEWH and the Haworth Supplier Council.