Josh Wyatt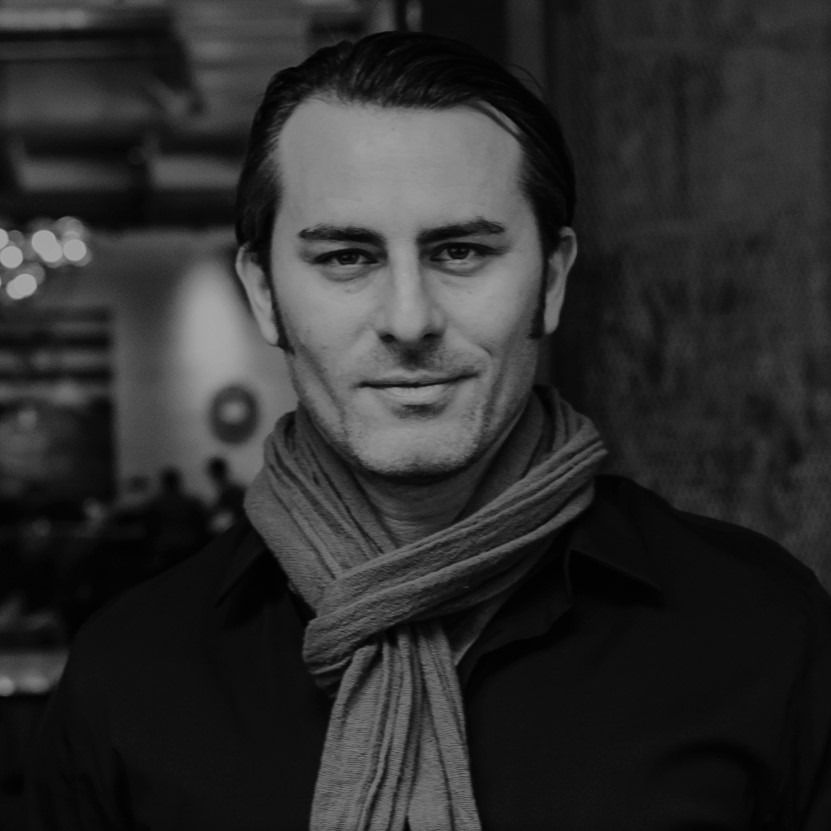 chief executive officer
NeueHouse
Mr. Wyatt is a highly engaged and driven entrepreneur, organizational leader and investor in hospitality, leisure, wellness and real estate asset classes, currently serving as Chief Executive Officer of NeueHouse, and credited with creating and scaling the world's first design led, global hostel business – Generator Hostels. Josh and the NH Management team recently led the $30 million round of funding for NeueHouse in order to invest further into its existing operations and programming platform and to scale by adding new locations across North America.
Previously serving as the President of Equinox Hotels and Related Companies, Josh helped develop the initial hotel strategy for Equinox Hotels – a new and innovative hospitality platform in the luxury wellness space leveraging elevated design, Equinox programming and specialized positioning/branding.
Prior to Equinox, Josh served as Co-Founder and Chief Strategic Officer of Generator Hostels, an award-winning global brand, which was first-of-its-kind to offer upscale, design-focused hostel accommodations. Responsible for creating the Generator brand & platform, and leading Generator's vision, global growth, design and brand strategy for +9 years, he built Generator into a global platform, with Generator selling for $550 million in May 2017 to Queensgate Holdings.
Mr. Wyatt has also been featured in numerous business, lifestyle and trade publications covering hospitality, wellness and the shared workspace sectors, including the Financial Times, Fast Company, New York Times, Bloomberg TV, Forbes, Elle Magazine, WWD, Lodging Magazine, Architectural Record, Sleeper, Skift, Hospitality Design and the Wall Street Journal.
Josh received his B.A. in International Studies & Economics from American University (1996) and his M.B.A. from Harvard Business School (2005).