Karrie L. Drinkhahn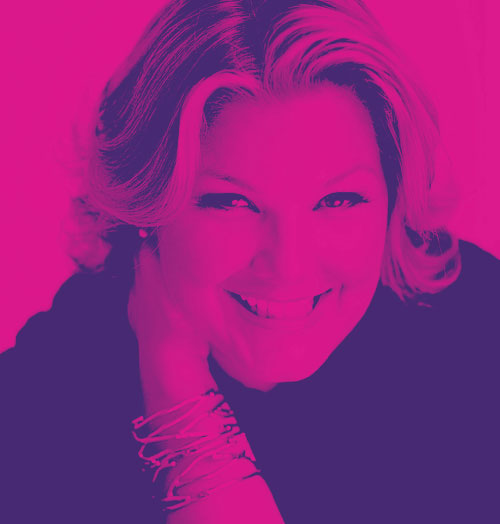 vice president
DAC Art Consulting
As a successful veteran with over 20 years of diversified experience in the hospitality industry, Karrie's expansive network and myriad accomplished roles position her as a leader in interior design and client relations.  She has seamlessly built her career fusing a fresh design approach with a deep understanding of the business with real-life experiences throughout her life and global travels.
Throughout her career, she has lead notable hotel projects in around the globe; all which contributed to her growing passion for art and its unique placement in hospitality. Having worked with DAC successfully throughout her career on a portfolio of projects, she joins the DAC team to provide a unique designer-focused perspective to the DAC team and their discerning clients.
Having graduated from Michigan State University with a Bachelor of Arts degree in interior design, Karrie is a licensed interior designer in the state of Florida and NCIDQ certified. She has earned her LEED accreditation, is a member of the Network of Executive Women in Hospitality (NEWH), International Interior Design Association (IIDA), and sits on the editorial board for Boutique Design magazine.
"I understand the completion art brings to a design.  I am thrilled to have the opportunity to work collaboratively with our DAC team and the most talented designers in the industry to bring projects to life."  – Karrie Drinkhahn, DAC Art Consulting