Kerry Soniat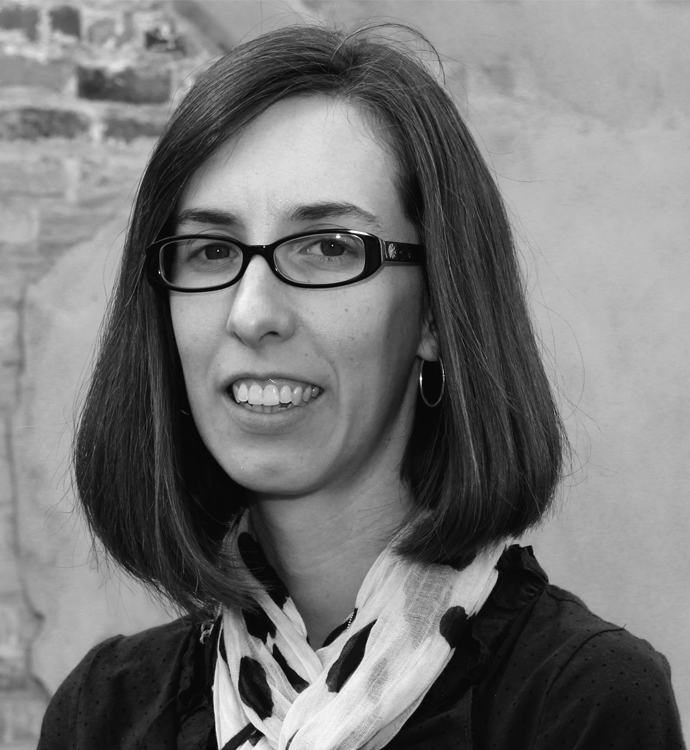 Project Architect
Campo Architects
Kerry is a proud graduate of Louisiana Tech University, where she earned her Bachelor's Degree in Architecture.
Kerry started her architecture career path in 2008 at Campo, and has recently taken on a position of leadership within the firm, acting as a team mentor and direct point of contact for several key clients. Kerry is known for her superb organization and time management skills. These attributes are necessary assets in coordinating complex historic tax credit projects and provide built-in quality assurance to her work. Her passion for historic buildings resonates with Campo's portfolio. She has been responsible for the completion of multiple historic tax credit projects, all of which have received high marks from the National Park Service and respective clients.
After spending some time living and working in Campo's Las Vegas office, Kerry returned home to her native city of New Orleans for the food, the culture and most importantly her family.