Kim Matheson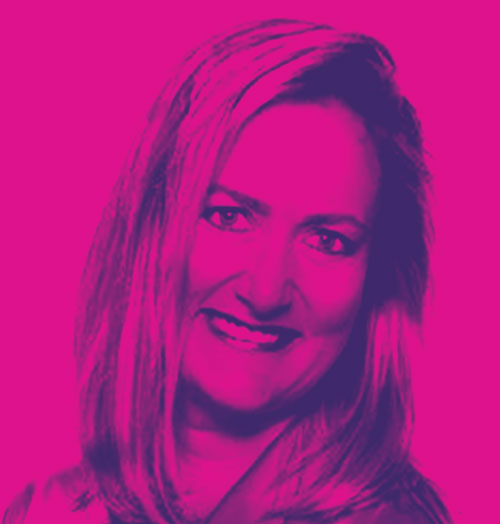 senior vice president
WTS Intl.
WTS International
WTS' focus is on Spa, Fitness, Wellness, Leisure, Aquatics, Tennis, Kids Clubs and all things Leisure within Hospitality, Residential and Commercial venues.  As Senior Vice President, Matheson-Shedrick has global responsibilities to provide strategy, consulting, business development and luxury operations.  A partial list of clients that Kim is currently leading include: St Regis and W Kanai, Four Seasons Montreal, Beach House Spa at Ocean Edge Resort, Spa at Trump, Lake Nona Wellness Community and Autograph Spas in Temecula and Dominica.
Natural Resources Spa Consulting
Prior to joining WTS International, Matheson Shedrick owned Natural Resources Spa Consulting with a remarkable client roster including Four Seasons Spas, Ritz-Carlton, Rosewood, Marriott, Elizabeth Arden Red Door, Casino, Membership, Hospital Spas and many independents Spas such as Fontainebleau, Lapis Spa.
mySpaShop.com
Ms. Matheson-Shedrick founded mySpaShop.com (mSS) in the fall of 2008. This comprehensive online boutique features unique lifestyle collections.
Peninsula Spa, Club Sports International (CSI)
Ms. Matheson-Shedrick was National Spa Director and General Manager / Executive Spa Director of the prestigious Peninsula Spa on Fifth Avenue in New York.
JW Marriott Desert Springs Resort and Spa
Ms. Matheson-Shedrick was Director of Resort Activities, Spa Marketing Manager and Women's Spa Director.
Education and Affiliations
Ms. Matheson-Shedrick graduated Cum Laude in Hotel Administration from Washington State University.
She is involved in many industry organizations and associations including: the Global Wellness Summit (GWS), The International Spa Association (ISPA) and New York Spa Symposium.