Larry Carver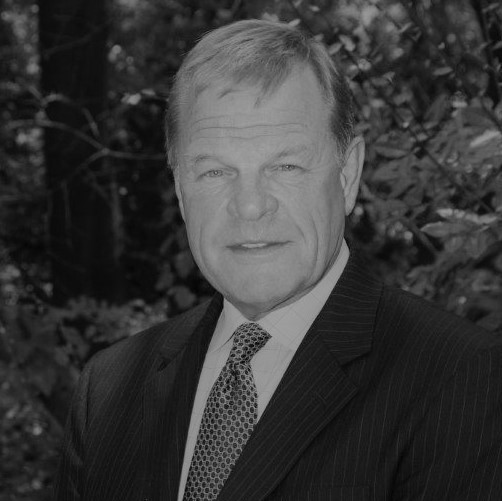 president
Carver & Associates
Larry Carver is the president and owner of Carver & Associates, Inc.  The company was incorporated in 1983, and originally provided fee based purchasing services for hotel FF&E (Furniture, Fixtures, and Equipment) and OS&E (operating supplies and equipment) to hotel owners throughout the world.  Carver & Associates is based in Atlanta, Georgia, with domestic offices also in Griffin, Georgia and Las Vegas, Nevada.
In the year 2000, the company initiated a turnkey division, incorporating interior design into its offerings.   Internationally, the company has offices in Seoul, Korea (since 1993), Mexico City (since 2010), and Toronto, Canada (since 2017).  In 2017, Carver & Associates formed a partnership with Arkan Hermes and Tradeways which resulted in offices also in Sharjah, UAE, Riyadh, KSA, and Dehli, India.
The company has 109 associates, including 27 degreed interior design professionals and 60 purchasing project directors.  Carver & Associates manages over 300 hotel renovation or new build projects annually, with an average spend of approximately $US350 million.
Larry Carver began his career in 1971 in the employment of Jack P. DeBoer Associates. In 1973 he moved to Cushman Corporation, and in 1975 he became a partner with John C. Portman in a procurement company called Peachtree Purchasing Company.  He was president of that company until 1983, when he formed Carver & Associates, Inc.  The company is active in the design and/or furnishing of hotels in every segment of the hotel industry, including luxury, resort, limited service, gaming, economy, convention, boutique, and extended stay.