Laura Benner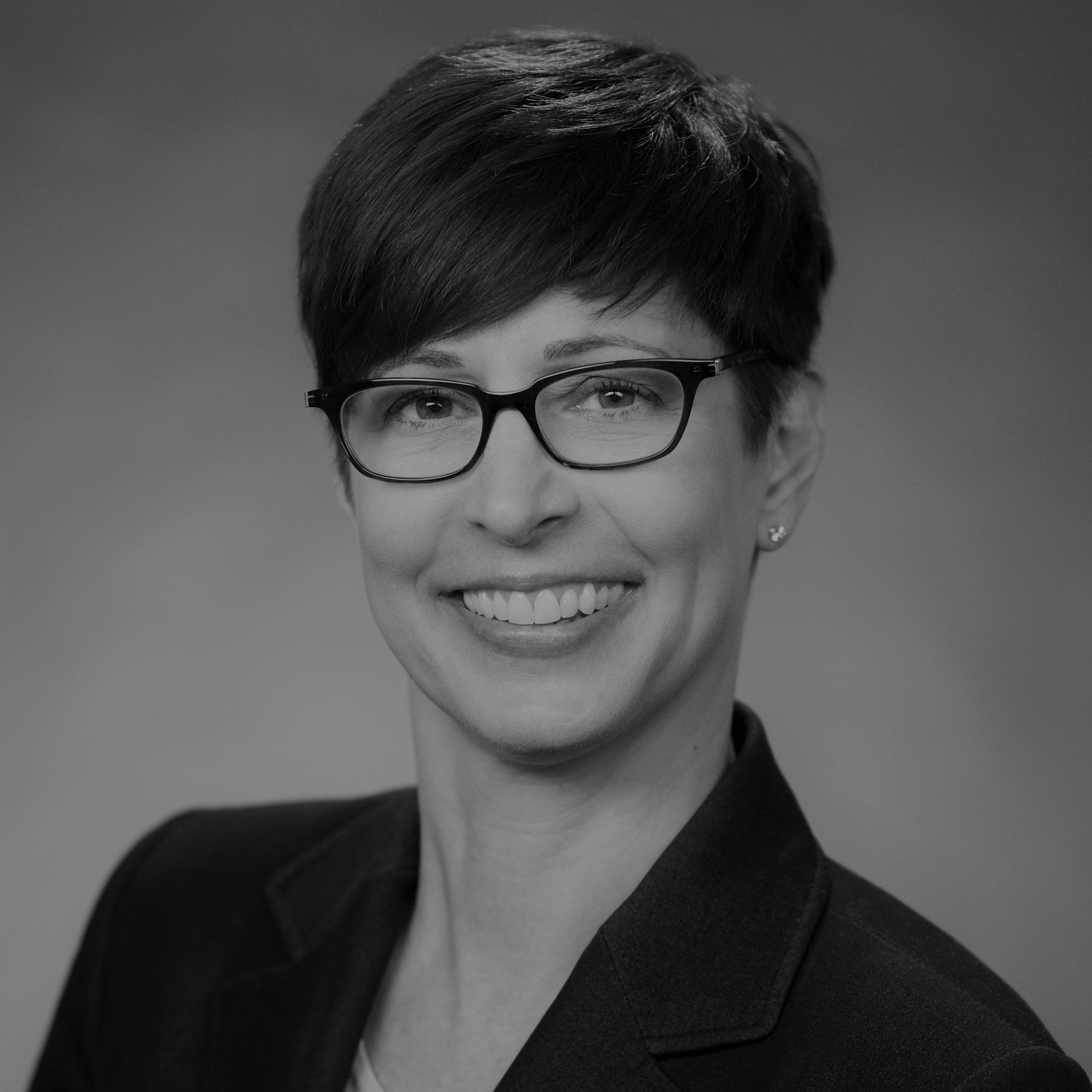 senior vice president, hotel asset management
Colony Capital, Inc.
Laura Benner, based in New York, NY, is the Senior Vice President of Hotel Asset Management at Colony Capital, Inc., a leading global real estate and investment management firm.  As a hotel real estate executive who has worked within the hospitality industry for more than 20 years with such prestigious firms as Starwood Hotels & Resorts, Host Hotels & Resorts, PricewaterhouseCoopers, Fairmont, and HVS, Ms. Benner oversees the asset management of 164 hotels owned by Colony Capital, Inc.
Ms. Benner is a graduate of Cornell University's Hotel School and she has her MBA from the University of Southern California where she received a Dean's Account Fellowship.  Ms. Benner is a member of several hospitality and hotel asset management organizations including HAMA (Hospitality Asset Managers Association), the Cornell Hotel Society, Marriott's Capital Asset Planning & Execution (CAPE) Committee, and WHIN (the Women's Hotel Investment Network).
BOUTIQUE DESIGN POWER PLAYERS: WOMEN LEADERS IN HOSPITALITY BREAKFAST AND PANEL DISCUSSION