Laura Paltez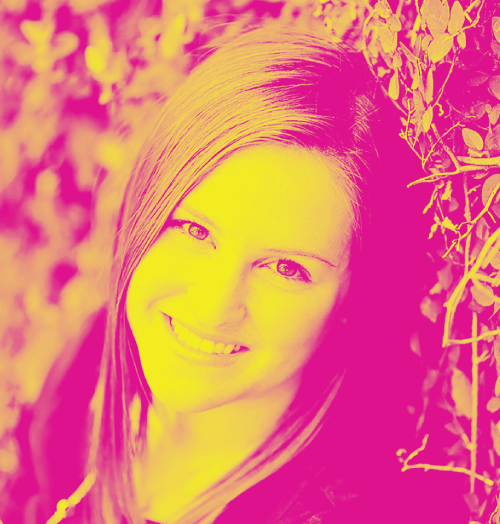 vice president
RIDA Development
Laura Mitzner Paletz is the Vice President of FF&E and OS&E for RIDA Development. She has been with RIDA since 2011 and has overseen the design and procurement on a number of award winning hospitality and mixed use projects, most recently the 1,000 room Marriott Marquis in Houston, Texas which opened late 2016. She is currently overseeing the 1,500 room Gaylord Rockies Resort and Convention Center opening this December in Colorado. The resort is the largest hospitality project currently under construction in the United States.
Laura has overseen over $2 Billion of groundbreaking hospitality development. Her next project, the 1,600 room Gaylord Resort and Convention Center on the San Diego Bayfront will be a $1 Billion project.
Laura received a joint degree in Arts and Interior Design at Yeshiva University and currently resides in Denver, Colorado.