Libby Patrick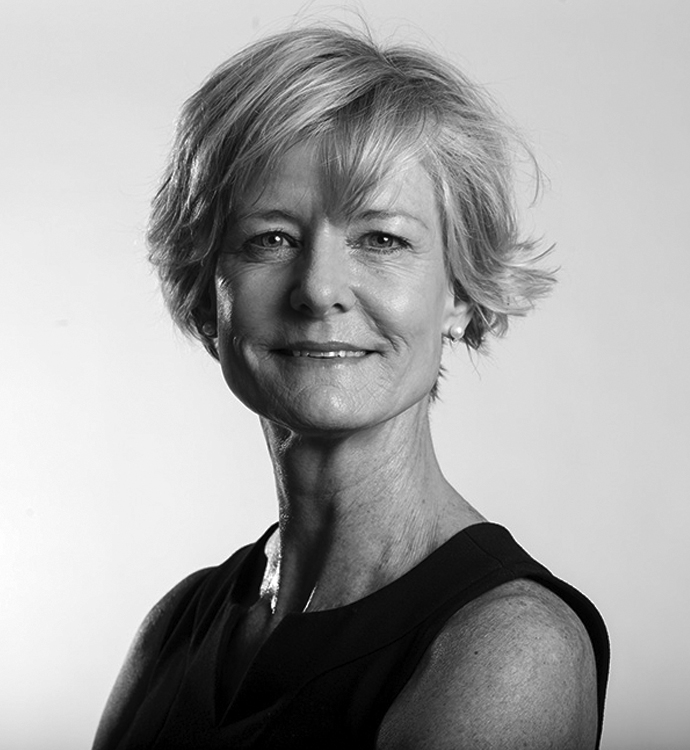 Founder and CEO
Sims Patrick Studio, Inc.
As founding principal of Sims Patrick Studio (SPS), a global interior design studio based in Atlanta, Georgia, Libby Patrick leads a team of world-traveling, culturally curious, and wildly creative spatial storytellers who interpret client vision into three-dimensional narratives — spaces designed to delight and capture guests while creating sense memories that spark return visits.
Libby is a licensed, LEED-certified interior designer with a degree from the School of Architecture at Auburn University, where she currently sits on the advisory board for the interior design program. With over 30 years of experience, she has led teams at tvsdesign and KPS Group prior to launching SPS.
She believes in the power of the clever design of ordinary things, that inspiration is found everywhere, and that designing to inspire is about giving people entering your space what they want before they know they need it.
Boutique Design Power Players: Women Leaders in Hospitality Panel Discussion