Malcolm Berg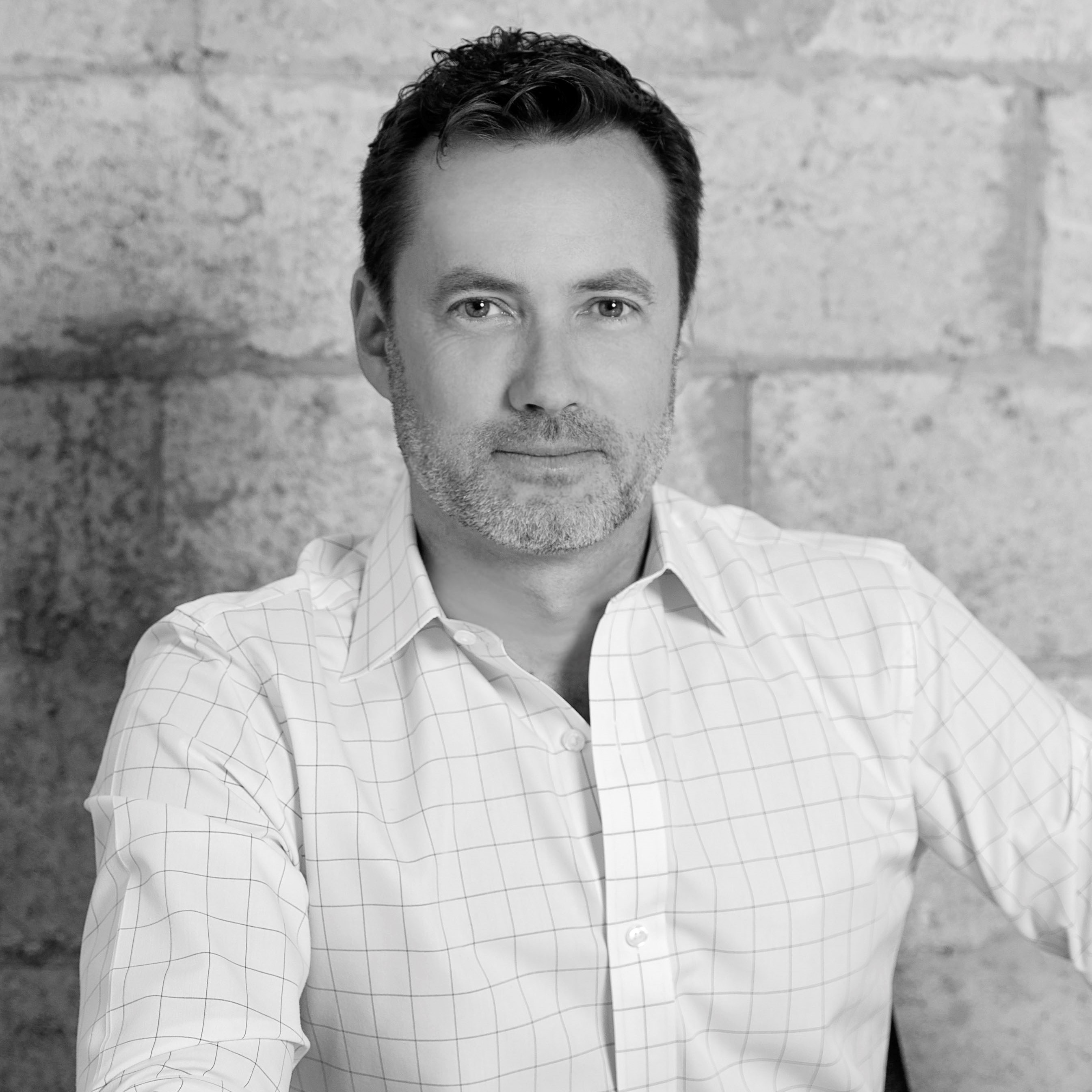 Malcolm Berg is the founder, President and Design Director of EoA, Inc. Malcolm received his Master of Architecture degree from Harvard University's Graduate School of Design, and his Bachelor of Fine Arts degree, with Concentration in Architecture, from the Massachusetts College of Art.
His strong visual arts background, paired with a Master's thesis which eroded thresholds between architecture and landscape, developed into a strong career in experiential design.  To that end, Resort Hospitality design emerged as a distilled medium to bring Architecture, Landscape and Interior Design into one experiential discipline.
His focus on design is unequivocally about the narrative, about the human element – about the intimate relationship people have with their environment.
"There's a story in every project, or at least there should be. The story is not about the Architecture, nor about the furniture or the artwork. It is about the dialogue, about the synergy created by disparate components in any landscape. It is about cinematic envelopment, about sensorial stimulation – about creating a mental image of a liquid moment. To that end I founded Edge of Architecture, to bridge the gap between disciplines, to bring the focus back to narrative, to the human element – and to the intimate relationship people ultimately have with their environment."  
FACE2FACE IN A DESIGNED SPACE: EoA Group
OPEN SPACES AND OPEN MINDS: EVOLVING DESIGN NEEDS
LOOK HERE: MASTERPIECE COLLABORATIONS AMONG CREATIVES, DESIGNERS AND OPERATORS