Mason Page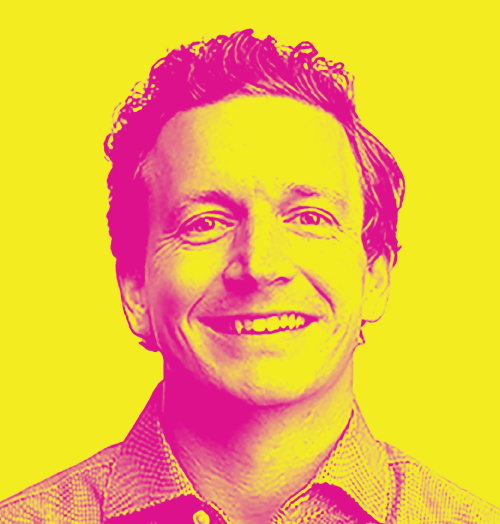 executive vice president, strategic business planning
Reflect Systems
Mason Page joined the Reflect team in 2015 and serves as the company's Executive Vice President of Strategic Business Planning.  He's a marketer who thrives at the art of combining data and creativity. He develops strategies that guide imaginative thinking and shape the creation of award-winning digital experiences. As an executive, he helps define corporate strategies, develop new services, and educate the industry. He loves what he does and is fortunate to have worked alongside some of the world's biggest brands including P&G, Coca-Cola, Levi's, Macy's, Pizza Hut, Verizon, Best Buy, Polaris, and Interstate Batteries. He's all about creating innovative, world-class work that changes industries and companies.
He loves to wax poetic on shopper trends, innovations, and best practices. As such, he's a frequent keynote speaker at industry events including International Retail Design Conference, Interactive Customer Experience Summit, Retail Innovation Conference, and Digital Signage Expo.
Mason brings a lot to the table, including sixteen years of advertising experience with top national agencies. His strategic background is robust and includes accolades like rolling out Pizza Hut's first iPad and Android apps, launching Diet Coke's social media program and partnering with P&G on seven new product launches.