Matt Davis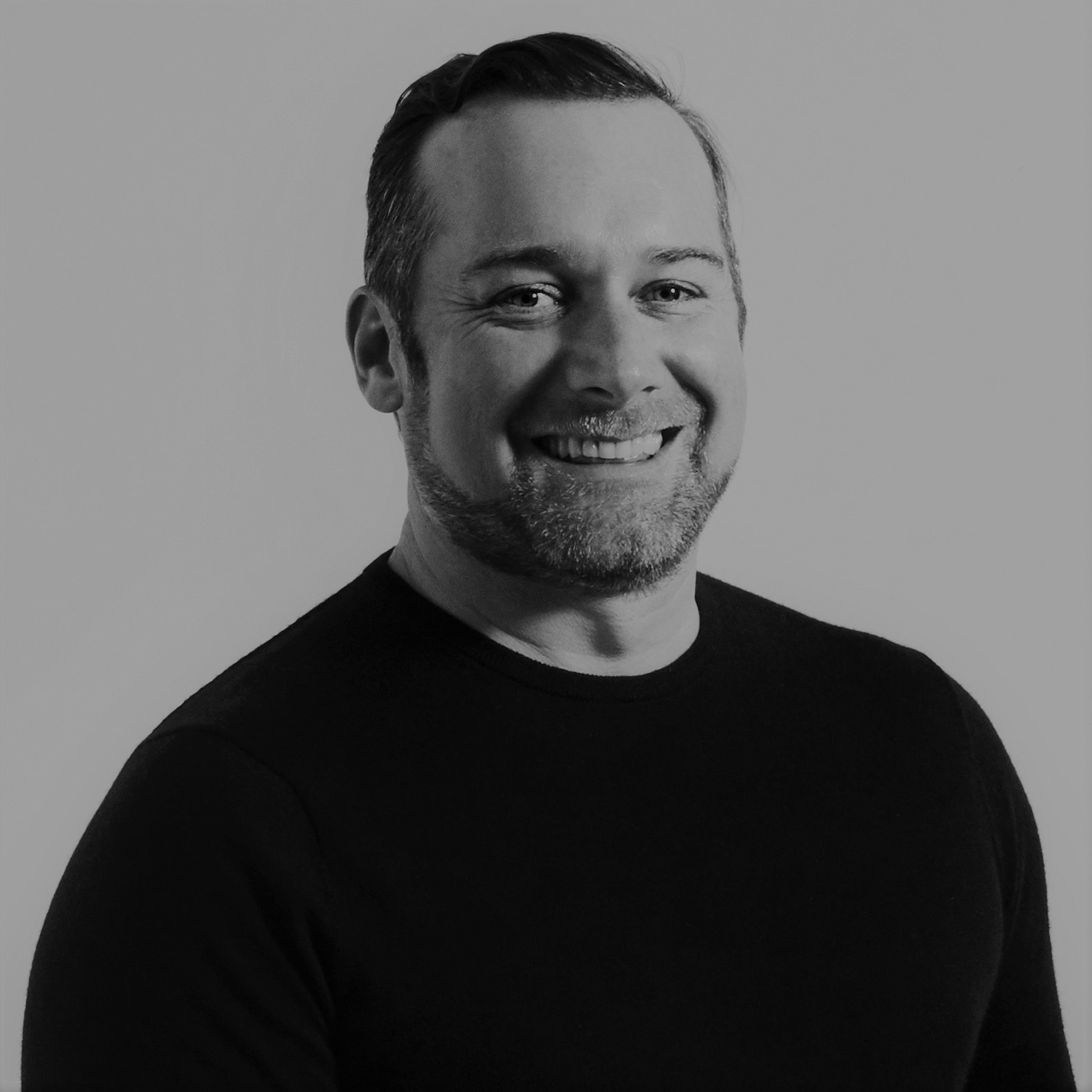 founding partner and principal
DesignAgency
Matt Davis is a Principal and Founding Partner of DesignAgency, a global design studio operating out of offices in Canada, the US and Europe. DesignAgency was founded in Toronto in 1998 by Davis along with his long-time friends Allen Chan and Anwar Mekhayech, to apply their diverse talents and expertise towards creating relevant and impactful design experiences. Over the years their mission has remained strong while adapting to a range of consumer tastes, technologies and markets, and broadening their focus from interior design to a variety of sectors and disciplines. DesignAgency's work has led to numerous awards and accolades from Fast Company, Architectural Record, The New York Times and countless others.
A landscape architect by training, Matt has a knack for drawing out the uniqueness of environments to create intriguing spaces. His passion for connections has led to signature collaborations with other artists and designers, and meaningful relationships between brands, operators and investors — helping to bring great projects and partnerships to life.
Some of Matt's best known projects include Generator Barcelona — the first flagship for a brand based on affordable accommodation that lead to a cultural shift in perception about hostels, and a transformation in the industry; Lena Restaurant and The Broadview Hotel, both of which transformed heritage structures into two of Toronto's most beautiful hospitality destinations. In 2018 he helped Hilton launch "Motto by Hilton", a new and affordable lifestyle hotel concept that gives guests much freedom and flexibility to design their own stay. Matt is currently working on new landscape hotels including Irth in Prince Edward County, and Costa Elena in Costa Rica.
Matt Davis received his Bachelors in Landscape Architecture from the John H. Daniels Faculty of Architecture, Landscape, and Design at the University of Toronto.