Matthew Von Ertfelda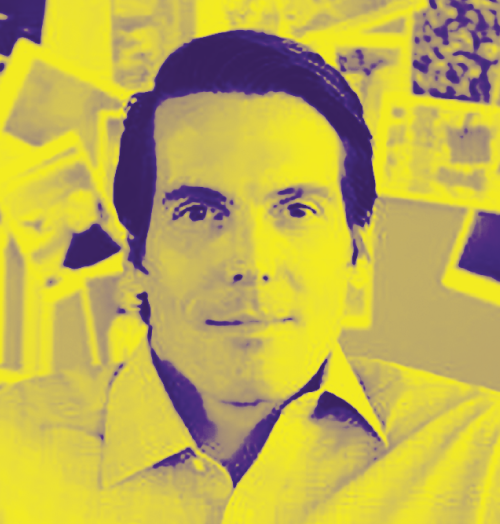 senior vice president, global operations F+B
Marriott Intl.
Matthew leads the food & beverage discipline globally for Marriott International. Supported by a talented team within Global Operations, Brand and the Continents, he is responsible for defining and executing F&B strategy and OPS innovation as part of the design, delivery and sustainment of key F&B programs for Marriott's 30 brands and 6,000+ hotels across 122 countries. Generating 1/3 of global system-wide revenue, Marriott is today the largest operator of hotel-based food + beverage operations across restaurants + bars and meetings + events in the world.
Since joining Marriott in 2000, Matthew has served as Director, Concept Design, Senior Director F&B Development, Vice President Restaurants & Bars, and most recently as Vice President and Global Team Lead of Insight, Strategy + Innovation (formerly ISI and now CXI). An innovation discipline, his responsibilities in this role included originating and executing ideas and strategies that shape the guest experience for travelers to ultimately drive new relevance and new business value.
Matthew has contributed to the transformation of the Marriott Hotels brand, reinvention of the Charlotte Marriott as the company's first innovation lab hotel (M Beta), concepts such as JW Steakhouse (London) and Goji Kitchen + Bar (AP), as well as branding and experience design strategies for the Autograph Collection, MOXY, AC, JW and Renaissance hotel brands. His stamp on the company's enterprise innovation blueprint is far reaching as a culture of innovation rapidly advances across the organization, helping Marriott International be recognized three years in a row by Forbes, and most recently Fast Company, as the world's most innovative hotel company.
In addition to his career in F&B, Matthew's leisure pursuits naturally intersect with his profession as he pushes boundaries and seeks out new challenges. A native of Hong Kong, he speaks several languages and has traveled the world as an endurance racer and high-octane adventurer. Running 155 miles in six days across the Amazon, Sahara and Antarctica, as well as endurance races in remote parts of the world, such as Madagascar, Iceland and Bhutan, are Matthew's idea of fun. He was also a contestant on the television show Survivor: The Amazon, where his physical strength and skills as a mental strategist took him all the way as a season finalist.
Matthew holds a Bachelor of Science with Distinction from the School of Hotel Administration and currently resides in Washington DC.
DESIGN AGILITY IN F+B: HOW CAN DESIGN INGENUITY DRIVE ONGOING RELEVANCE AND REINVENTION IN THE RESTAURANT AND BAR SPACE