Miriam Torres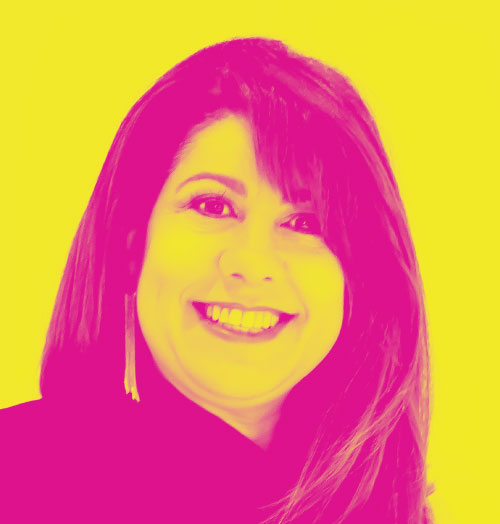 cofounder
Parker-Torres Design Inc.
"How can you know what you're capable of if you don't embrace the unknown?"
― Esmeralda Santiago, Conquistadora
Since 2006 the name Parker-Torres Inc. that was unknown has become synonymous with excellent custom service and quality design. Upon stepping into the role of founding partner of Parker-Torres Inc., Ms. Torres brought with her an unrivaled passion for Interior Design and for working with people. Her wealth of design experience extends to a broad range of property types and styles but her forte is working seamlessly with a project team to respect the needs of her clients first. In the intervening years since its inception those clients have included developers, asset managers, brand managers and owners of some of the worlds most well respected and influential Hospitality outlets.
Ms. Torres has served as director of design for national projects in Boston, New York and California and Florida as well as being the Principal Designer on projects in Turkey, Canada, London and Dubai, UAE. While she is fluent in all idioms of design she excels in bringing forward the color and light of property's native environment.
Truly Miriam's heart is felt in the FF&E Design Selection and Specification for the hospitality market. Her affinity for creating her own custom carpet patterns and elegant interpretations of classic drapery treatments are well documented, as is her unique gift for respecting the client's FF&E budget and the parameters of the project's coordination needs.
Ms. Torres was educated at the University of Massachusetts/Amherst. She holds a Bachelor of Fine Arts degree in Interior Design, graduating with high honors.