Nimisha Patel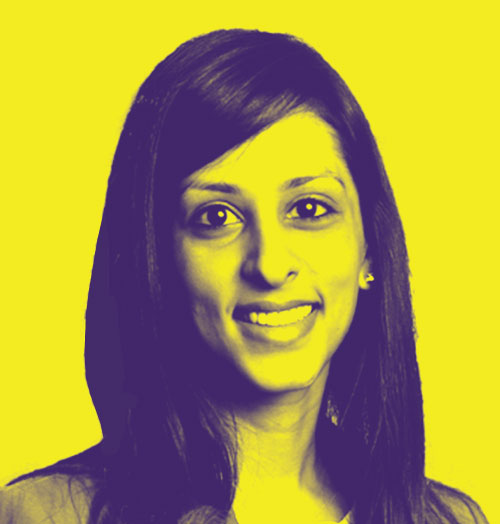 executive vice president, Vue Hotels
female director western division, AAHOA
Born in Oklahoma and having Indian and Zambian roots, Nimisha is a second-generation hotelier who started in the hospitality business with her parents' independent motels. She earned a bachelor's degree in Finance with a minor in Economics from the University of Florida.
Initially working in corporate Finance, Nimisha returned to the hotel industry managing daily operations at a Best Western. Today, Nimisha is a managing partner of Vue Hotels where she oversees operational and development responsibility with a team of more than 75 employees. She and her husband, Ajay, own and operate several hotels throughout the San Antonio and surrounding area.
A member of AAHOA since 2006, Nimisha now serves on the AAHOA Board of Directors as the Female Director Western Divison. She is also a governor for Best Western International and is an active member in her community for non-profits such as the Junior League of San Antonio and GSSA.
Nimisha currently resides in San Antonio, Texas with her husband, Ajay, and their three children, Krish, Sai & Mira.