Olivier Rassinoux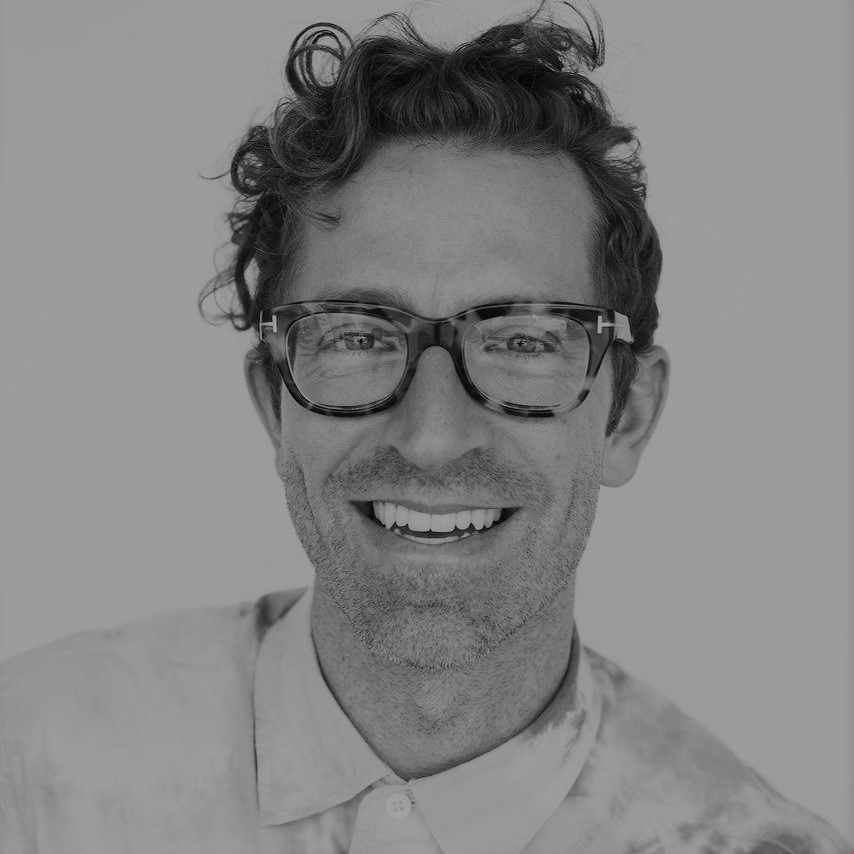 senior director, f&b operations
Marriott International
Olivier Rassinoux oversees restaurant and bar development for Marriott International – The Americas.  In this role, he leads a team that delivers outstanding restaurant experiences; relevant and provocative dining spaces; and associate training and support for thousands of hotels throughout the continent.
Before joining Marriott, Olivier was Corporate Director of F&B for Ace Hotels where he oversaw the creation of more than 20 concepts and partnerships for their global hotel portfolio.  Prior to joining the corporate ACE team, he served as Director of F&B at the Ace Hotel in Los Angeles.
In addition to his time spent with Ace, Olivier enjoyed more than 5 years with the celebrated restaurateur Daniel Boulud at his restaurants in New York City.  He joined Boulud after 6 years with The Ritz-Carlton Hotel company, where he had various positions in culinary, restaurants and lounges at the Ritz-Carlton, New York and the Ritz-Carlton, Grand Cayman.
Olivier is a graduate of the University of Las Vegas, Nevada and holds a BA in Hospitality Management.  He and his wife Serena live in Los Angeles with their three-legged dog, Marv.  When he's not traveling, Olivier enjoys gardening, vintage Italian motorcycles, and cooking (and eating)!