Paul Jones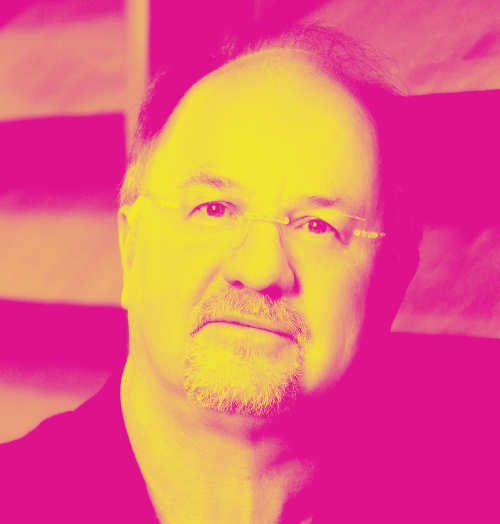 principal
Project Dynamics
Paul Jones is the President/Co-founder of PROJECT DYNAMICS, INC.  a purchasing firm specializing in FF&E, OS&E procurement and consulting services for some of the finest hotels, casinos, restaurants and residential estates in the world.
With over 30 years in business, Paul found success early in the hospitality industry by incorporating his hotel management experience with his degree in architecture from CalPoly university. He is a proven relationship builder in the hospitality world and has been involved in complex award winning projects that have challenged the status-quo in terms of design, product, delivery and cost efficiency (budgets).
Paul and his professional staff approach each project with tenacity, compassion and sincerity to fulfill the clients vision with respect to budget and timeline.  His attention to detail and his problem solving skills is only surpassed by his clients satisfaction.
A strong work ethic and approachable personality, Paul is often sought after for projects and professional advise.