Rachel Rangelov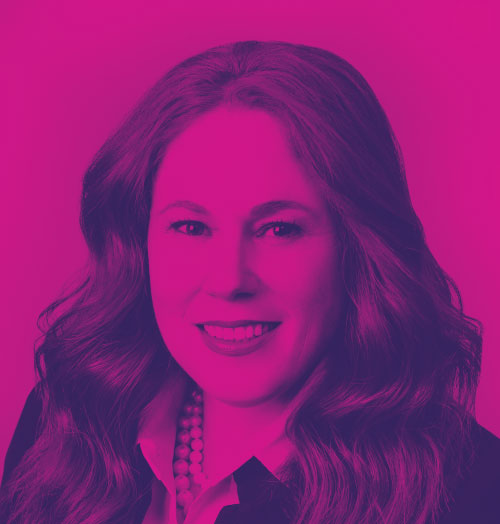 senior vice president of design and construction
Longview Senior Housing Advisors
Rachel is Senior Vice President, Design and Construction for Longview Senior Housing Advisors. Currently,  she oversees design and construction for 89 seniors housing assets nationwide.
Most recently, Rachel was the principal of Saddle Rock Consulting where she was actively involved in identifying opportunities to develop new senior housing projects, completing due diligence for acquisitions, team selection and oversight of design and construction projects. While with Saddle Rock, she was involved in over $300M in seniors housing projects.
Prior to establishing Saddle Rock Consulting, Rachel was the NE Director of Design and Development for Watermark Retirement Communities, and SVP at The Freshwater Group. Rachel was responsible for managing large capital and ROI projects as well as identifying opportunities for new development within Watermark's primary markets.
Rachel spent more than a decade working for a firm in the capacity of construction management, on projects for the US Department of the Army and the US Coast Guard, commercial tenant renovations, medical offices and design-build.
Rachel attended Albertus Magnus College and Harvard Extension School.
LOOKING AT SENIOR LIVING DESIGN AS A STRATEGY
BOUTIQUE DESIGN POWER PLAYERS: WOMEN LEADERS IN HOSPITALITY BREAKFAST AND PANEL DISCUSSION