Rachel Rangelov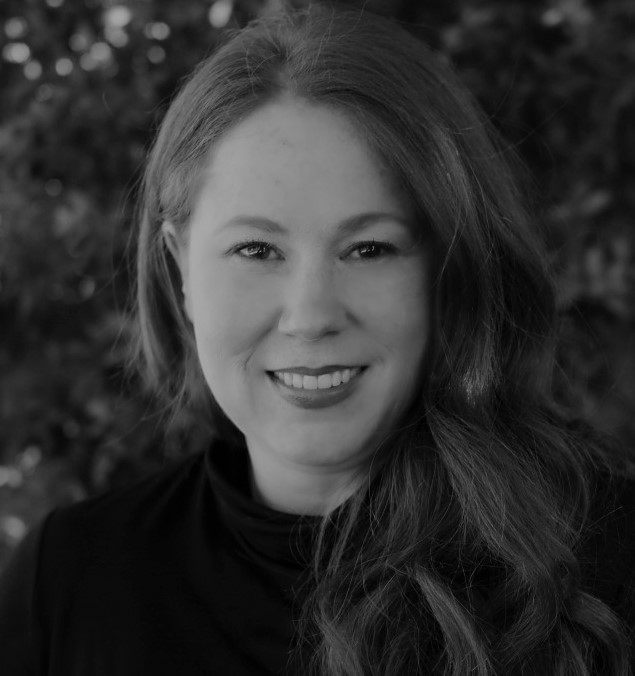 Senior Vice President, Design and Construction
Longview Senior Housing Advisors
Rachel joined Longview in May of 2018 as Senior Vice President, Design and Construction. Her current responsibilities include the oversight of major projects at 87 seniors housing assets nationwide. Before joining Longview, Rachel was the principal of Saddle Rock Consulting, where she was actively involved in identifying opportunities to develop new seniors housing projects, completing due diligence for acquisitions, team selection, and oversight of design and construction projects. During her time with Saddle Rock, she was involved in over $300M in seniors housing projects.
Prior to establishing Saddle Rock Consulting, Rachel was the NE Director of Design and Development for Watermark Retirement Communities and SVP at The Freshwater Group. For over 11 years, Rachel was responsible for managing large capital and ROI projects; and was instrumental in identifying new development opportunities within Watermark's primary markets.
Rachel began her career in Construction Management, and during her 11 years as a project manager, she was involved in a variety of projects, including commercial tenant renovations, medical office construction, and design-build projects for the US Department of the Army and the Coast Guard.
Rachel attended Albertus Magnus College and Harvard University Extension School.
Blurring the Lines: An In-depth Look at Mixed Typologies and Hospitality Hybrids