Rebecca Jones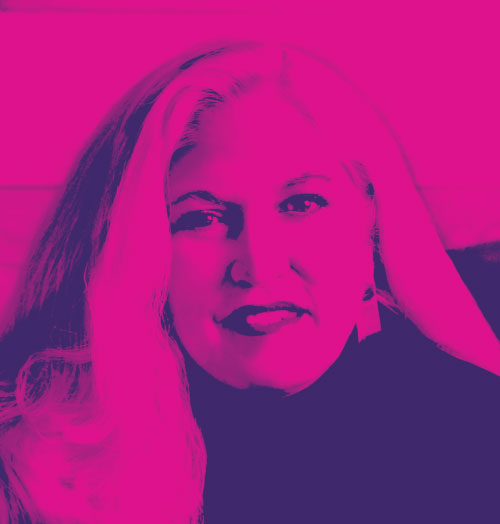 founder & principal
R.D. Jones & Associates
Her love and passion for hospitality design and creating fabulous yet functional spaces were the true motivators to establish RD Jones & Associates in 1996. Rebecca has more than 30 years of specialized experience in Hospitality, Restaurant and Multifamily interior architecture and design. A true Texan at heart, she received her BFA degree from Texas Tech University and studied at Parsons School of Design in NYC. She spent 12 years working in New York with a sole focus on Hospitality before starting her name sake firm.
As owner and principal, she continues to set the design direction and tone for all projects.  In all renovation and new construction projects, Rebecca's experience drives her visually stunning and operationally viable design, her essential foundations for timeless design.  Along with her team, she creates industry leading designs with classic details ensuring the ageless sophistication for her clients.  As the founder of RDJ+A, she has built a talented and agile team.  Her team members work closely with Rebecca, maintaining her style and functionality throughout all RDJ+A projects. Her personal attention to the projects and the team helps retain the high level of design and detail that she is known for.
Rebecca desires to individually craft each environment, creating captivating architecture and décor. Most important to RDJ+A's mission is to create value for each project, embrace the client's needs, adhere to the projects budgetary constraints and build long term working relationships.