Ronnie Bray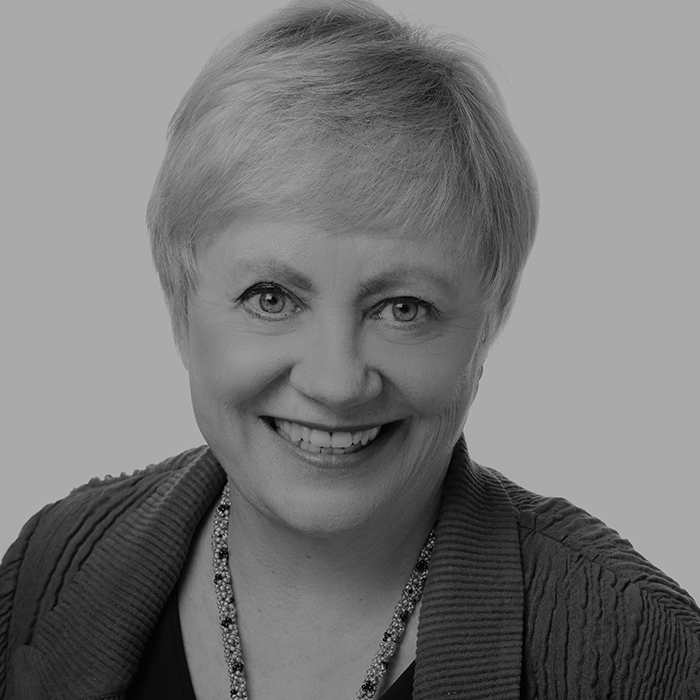 executive vice president and principal
Bray Whaler
Ronnie began her hospitality purchasing career in 1977 as Vice President of Interiors for Trammell Crow Hotel Development Company; she then worked for Peachtree Purchasing and Carver & Associates, before founding Bray Whaler in 1986.
Bray Whaler, owned by Elisa Whaler since 1999, celebrates its 33rd anniversary this year with over 3,000 projects and $3 billion in FF&E procurement, serving all segments of the hospitality
industry.
Ronnie holds a Master's degree in Economics and a Bachelor's degree in Mathematics from the University of Colorado Boulder, where she graduated Magna Cum Laude and Phi Beta Kappa. Her distinguished academic credentials also include being a Boettcher Scholar, Ford Foundation Fellow and National Defense Education Act Fellow.
A PhD candidate in Economics, she taught at the University of Colorado Economics Institute and in the MBA program at the University of New Mexico School of Business. She enjoys mentoring young professionals and is a frequent guest speaker at the University of Denver Fritz Knoebel School of Hospitality Management.
Ronnie and her husband, Tom Ricca of Ricca Design Studios, have traveled across all seven continents and reside in Centennial, Colorado. Ronnie claims her secret to happiness (in addition to Tom and her son Tyler) is embracing the "3 Bs" – baseball, books and basset hounds.