Susan Cordovilla-Gorton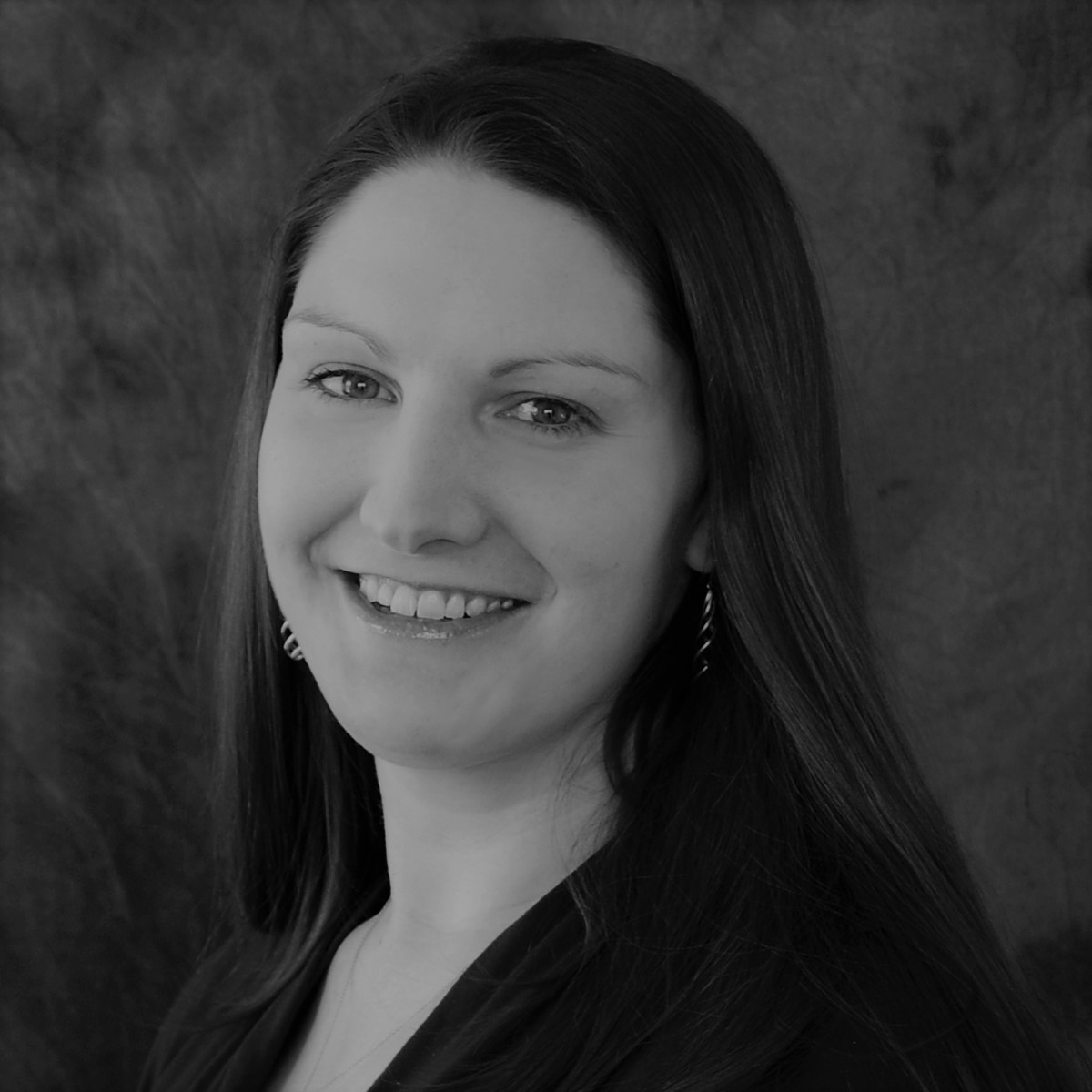 design director
HVS Design
Ms. Cordovilla-Gorton is an Interior Designer with a passion for design and a broad range of design skills from design development, production, and documentation to the presentation and installation administration aspects of the design and construction process.  She came to HVS Design as an intern, where her insight and talent became a valued asset to the company, and she was welcomed as a full-time designer. Before coming to HVS Design, she interned at a residential interior design firm, assisting with model apartment homes.  In this capacity, she handled specification, furniture installation, and purchasing.
Ms. Cordovilla-Gorton's creative skills in selecting and specifying finishes and furniture are balanced by her experience in working with CAD design and rendering programs, including AutoCAD 2000 and higher, Autodesk, SketchUp, 3D Studio Viz, the Adobe suite, and many others.  Her extensive knowledge of design software has enabled her to train new designers on how to use these programs to create and complete their designs.
Ms. Cordovilla-Gorton received her Bachelor of Science degree in Interior Design from Virginia Polytechnic Institute and State University.  She supplemented her studies by attending a study-abroad program at the Center for European Studies & Architecture in Riva, Switzerland.