Teri Urovsky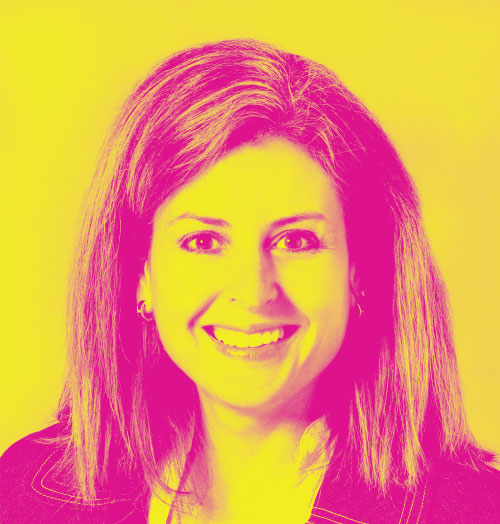 vice president, design and project management
Marriott Intl.
Teri Urovsky, Vice President of Design and Project Management for Marriott International, has been a Marriott Associate for over thirty years.  Overseeing the Global Design Americas team focusing on the Marriott, Delta and Gaylord brands, Teri is responsible for the design execution for these brands in North America.
Leading a group of more than twenty architects and interior designers, Teri and her team of talented professionals work to create local identities that resonate with the sophisticated millennial traveler and support the strategies for the various  Marriott full service brands.  Together they collaborate with Marriott owners and franchisees to craft customized design solutions that meet guest expectations and evoke emotional responses that set our hotels apart from the competition.
Throughout her extensive career with Marriott International, Teri's design expertise has proved vital in many high profile design projects.   Teri led the design development of the original MI Greatroom concept that ultimately redefined Marriott's lobby experience.  She has also been a key contributor to the development of interior design strategies for Marriott, Renaissance, JW Marriott and the first documentation of The Ritz-Carlton design strategy.  These design strategies are intended to capture the creative and strategic design intent of Marriott's Full Service and luxury brands.
Teri has been a speaker at a number of industry events related to the state of hospitality design as well as
what luxury means to the millennial traveler.  She has a passion for student education and has served on the interior design advisory board at Virginia Tech for many years as well as been guest speaker and thesis project judge at Auburn University, George Washington University and the Corcoran School of Design.  She is currently on the board of the NEWH Washington DC chapter as the Scholarship Director.