Tina Wichmann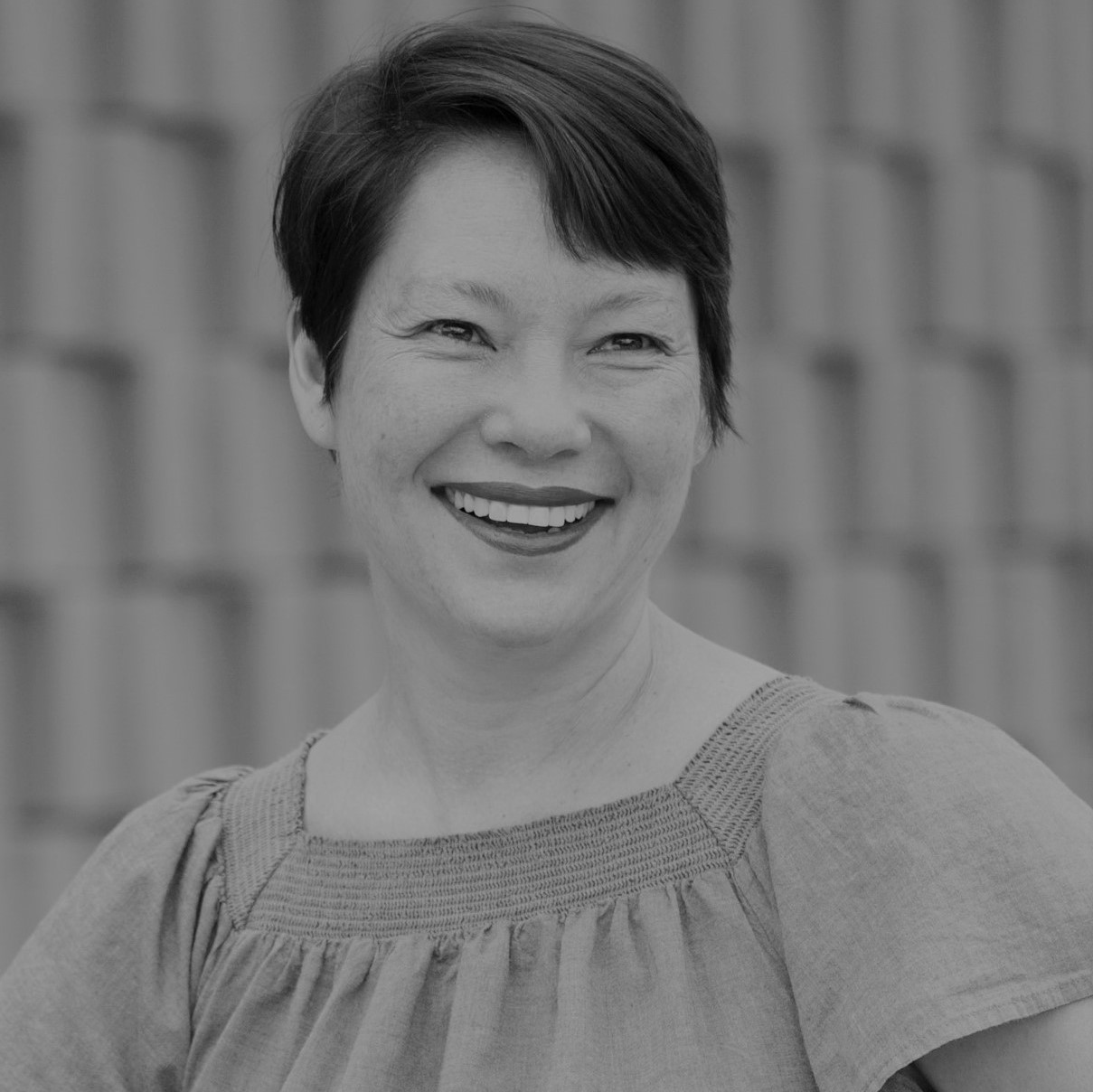 principal
Bunnyfish Studio
Tina Wichmann, AIA is the co-founder and co-owner of Bunnyfish Studio.  Since the founding of Bunnyfish in 2011, Tina has focused on growing communities, from large scale citywide master plans to intimate hospitality spaces that reflect their indigenous surroundings.
Bunnyfish played an integral role redeveloping downtown Las Vegas with Tony Hsieh and Downtown Project.   After building a firm portfolio with over 100 hospitality venues throughout Nevada, and gaining recognition with Las Vegas, HOSPY, and AIA awards (including AIA Nevada Firm of the Year), Bunnyfish Studio was sought by large hospitality clients such as Marriott, Hilton, MGM Resorts International, and Caesars Entertainment to design spaces that integrate our uniquely fun and memorable design aesthetic.
Tina is a champion for women in architecture and has been published in numerous magazines for her work.  Tina donates time to lecture and teach on the subject of architecture and is regular guest critic at the University of Nevada Las Vegas School of Architecture.