William Langmade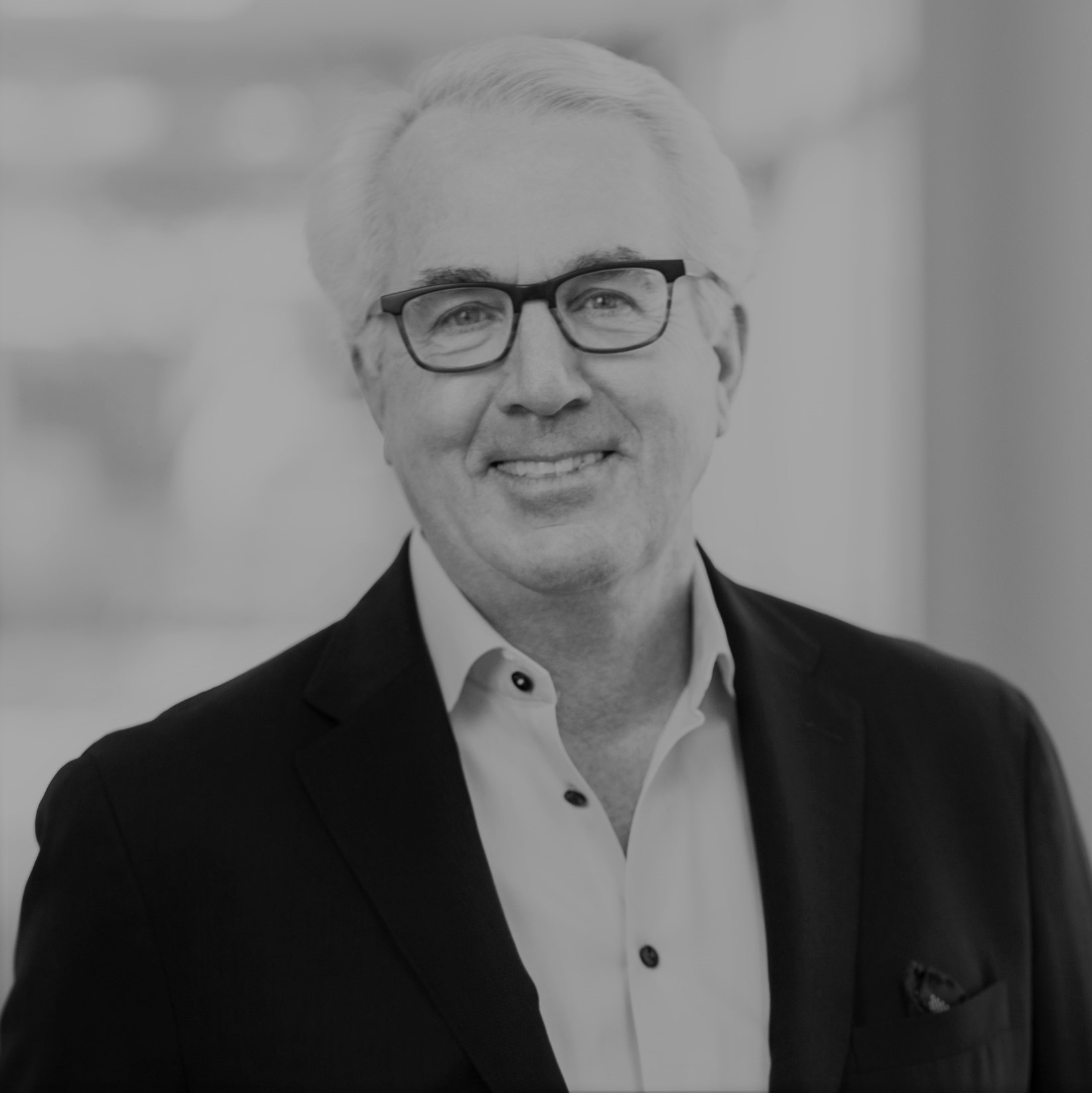 chief executive officer
Purchasing Management International - PMI
Mr. Langmade is well known as one of the top FF&E procurement agents in the country. With a long and varied career in real estate finance and development, construction and hotel management, he started PMI over 25 years ago in Dallas, Texas. Since then, PMI has procured over $3 billion dollars in FF&E around the world specializing in luxury and boutique hotels as well as being the leading 3rd party procurement agent in the gaming industry.
Mr. Langmade has been active in speaking engagements regarding renovations and new construction at BDNY, NEWH, NABHOOD, AH&LA, G2E and Native American Casino functions throughout the country.  He has also contributed to articles in Hotels Magazine, Hotel Business, Lodging, Global Gaming Magazine, Native American Casino Gaming, and Hotel Spec publications and is a LEED Accredited Professional. 
Mr. Langmade has been a member of the Allied Executive Committee of the American Hotel & Lodging Association (AH&LA) and regularly participates at its annual Legislative Action Summit (LAS) in Washington D.C. Additionally, he has been a board member of the Association of Starwood Franchisees & Owners Association (ASFONA) and is a Founding Member of the Asian American Hotel Owners Association (AAHOA). Mr. Langmade is a member of the United States Green Building Council (USGBC), a Leadership in Energy and Environmental Design Accredited Professional (LEED AP), as well as a member of the Network of Executive Women in Hospitality (NEWH) and the International Society of Hospitality Purchasers (ISHP)
In addition, Mr. Langmade has been awarded membership in Hospitality Design Magazine's prestigious Platinum Circle for his company's achievements in the design purchasing industry.